A Guide to Buying Your First Home in Charlotte: Step-by-Step Advice for First-Time Homebuyers in the Charlotte Real Estate Market
Embarking on the journey to buy your first home is an exciting and significant milestone. If you're considering purchasing a home in the vibrant city of Charlotte, North Carolina, you're in for a rewarding experience. In this guide, we'll provide step-by-step advice tailored to first-time homebuyers in the Charlotte real estate market. From setting a budget to closing the deal, we'll walk you through the process of finding your dream home in the Queen City.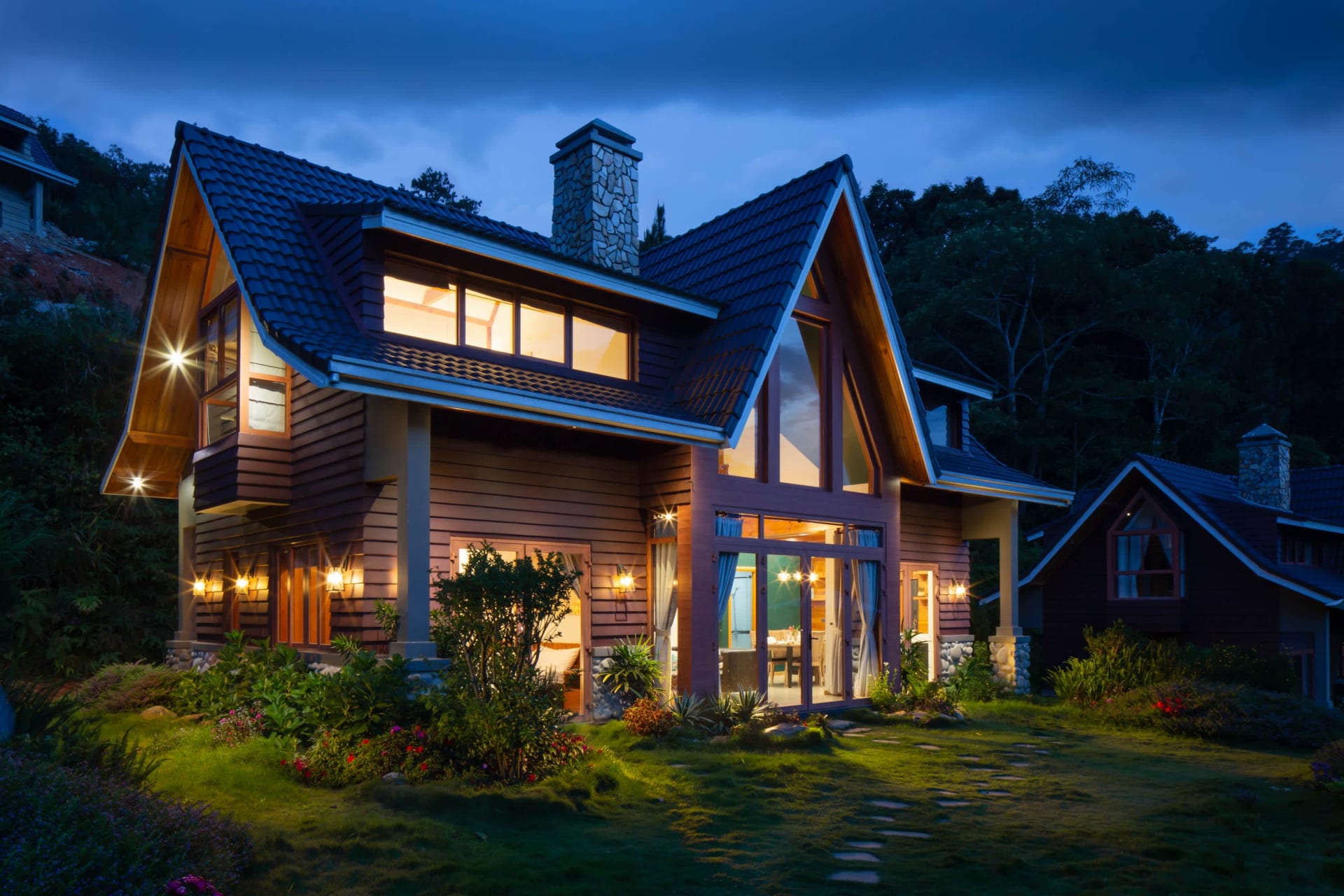 Define Your Budget and Financial Readiness
Before you start house hunting, it's crucial to establish a clear budget. Consider your current financial situation, including your income, savings, debts, and credit score. Determine how much you can comfortably afford for a monthly mortgage payment, taking into account other expenses like property taxes, insurance, and maintenance.
Get Pre-Approved for a Mortgage
Obtaining pre-approval for a mortgage gives you a realistic view of your budget and demonstrates to sellers that you're a serious buyer. Shop around for lenders to find the best terms and rates. A pre-approval letter strengthens your negotiating power and streamlines the buying process.
Research Charlotte's Neighborhoods
Charlotte offers a diverse range of neighborhoods, each with its unique character and amenities. Research different areas to find one that aligns with your lifestyle preferences. Consider factors such as proximity to work, schools, entertainment, and transportation.
Work with a Knowledgeable Real Estate Agent
Enlisting the help of a local real estate agent is invaluable, especially for first-time buyers. A knowledgeable agent can guide you through the market, provide insights on neighborhoods, and help you find homes that match your criteria. They'll also assist in negotiations and paperwork.\
Start House Hunting and Attend Open Houses
Begin the exciting process of house hunting with the guidance of your real estate agent. Attend open houses, visit properties, and make note of what features are most important to you. Keep an open mind and be patient—it may take time to find the perfect home.
Make an Offer and Negotiate
When you've found the home you want, work with your agent to craft a competitive offer. Your offer will include the purchase price, contingencies, and other terms. Be prepared for negotiations, as the seller may counter your offer. Your agent will advocate for your interests throughout this process.
Conduct a Home Inspection
Once your offer is accepted, schedule a professional home inspection. The inspector will thoroughly examine the property for any potential issues. The inspection report will help you make an informed decision and negotiate repairs with the seller if necessary.
Finalize Your Financing and Close the Deal
After the inspection, you'll finalize your mortgage financing. Work closely with your lender to provide any required documentation and ensure a smooth closing process. On closing day, you'll review and sign the necessary paperwork, including the mortgage agreement and transfer of ownership.
Conclusion
Buying your first home in Charlotte is an exciting adventure that requires careful planning and consideration. By following these steps, you'll be well-prepared to navigate the Charlotte real estate market and make a confident decision that aligns with your financial goals and lifestyle. With the right guidance and a knowledgeable real estate agent by your side, you'll soon be opening the door to your very own home in the Queen City.