A Guide to Selling Your Home in Charlotte, NC
Selling your home in Charlotte, NC can be a daunting task, but with the right preparation and guidance, it can be a smooth process. As a realtor in Charlotte, I have helped many clients successfully sell their homes. Here are some important steps to consider when selling your home in Charlotte:
1. Find a qualified realtor: Selling a home requires experience, knowledge of the market, and expertise in negotiating. A qualified realtor can guide you through the home selling process and help you achieve your goals. Look for a realtor who has experience selling homes in Charlotte and who is knowledgeable about the local market.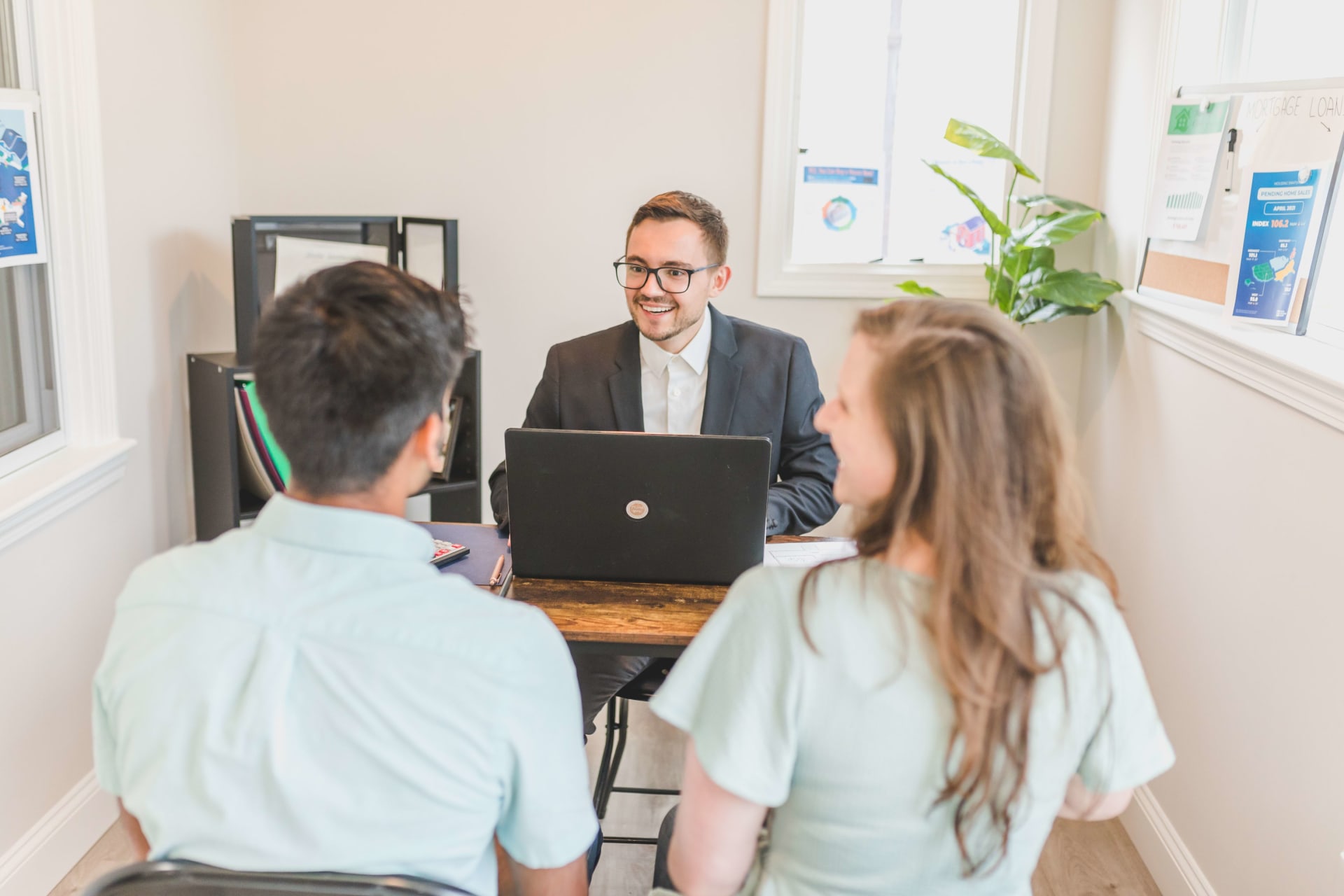 2. Prepare your home: Before putting your home on the market, it's important to make it look its best. Declutter, clean, and make any necessary repairs. Consider hiring a professional stager to help you showcase your home in the best possible light.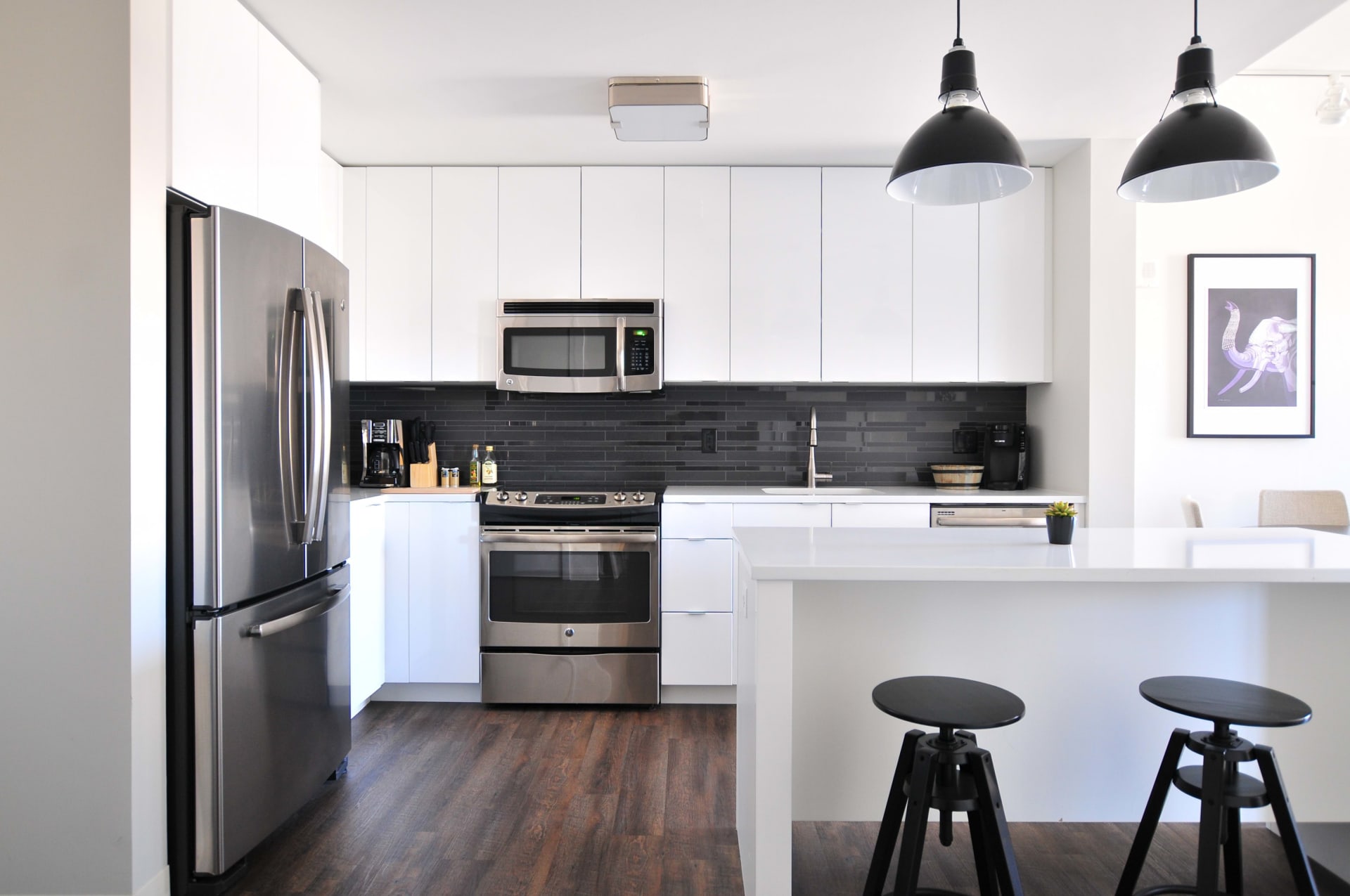 3. Price your home correctly: Setting the right price for your home is crucial. A realtor can help you determine the right price based on factors such as location, condition, and recent sales in your area. Overpricing your home can lead to it sitting on the market for too long, while underpricing it can result in leaving money on the table.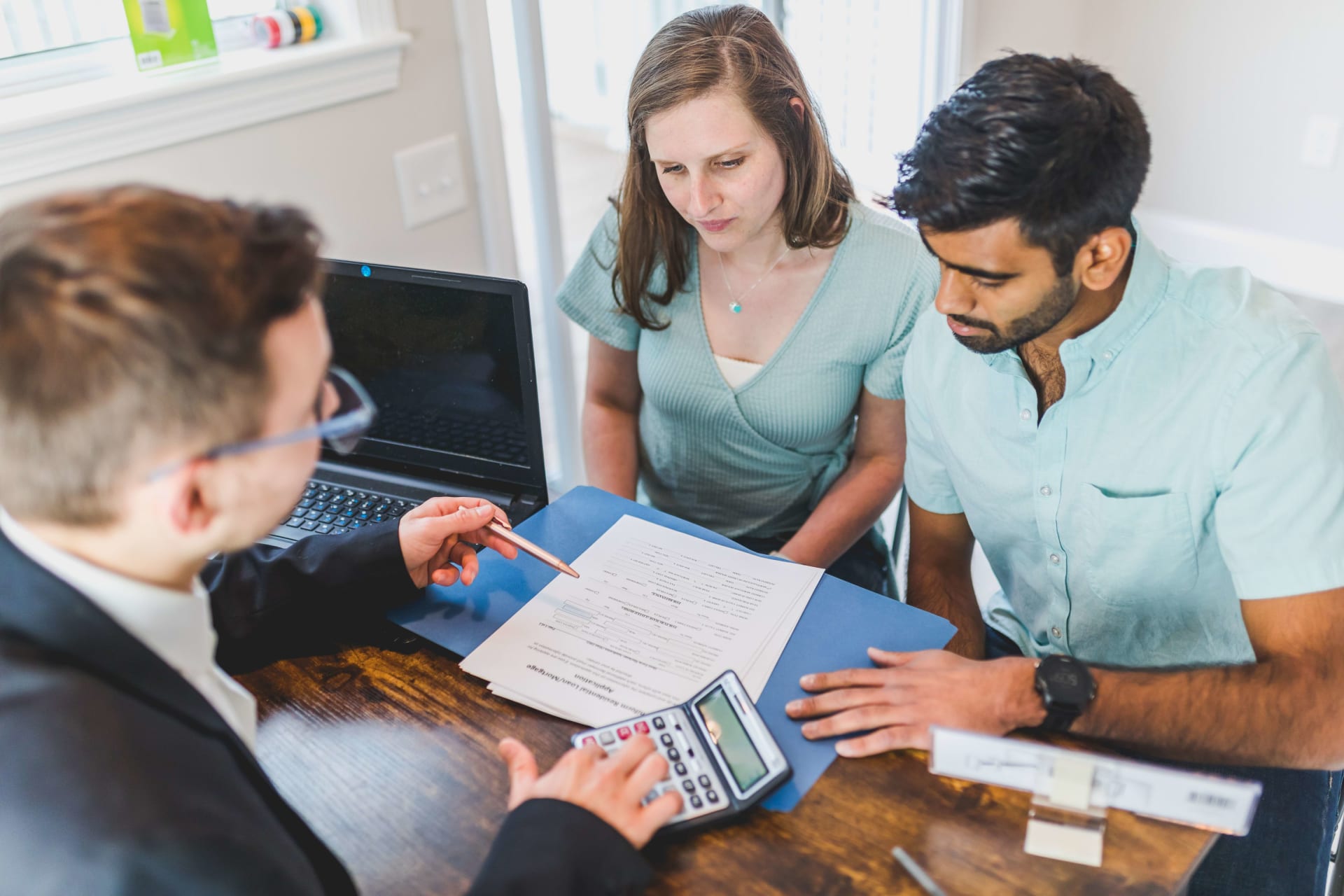 4. Market your home: To attract potential buyers, you'll need to market your home effectively. This can include listing it on multiple websites, social media, and hosting open houses. Your realtor can help you develop a marketing plan that will reach the right buyers.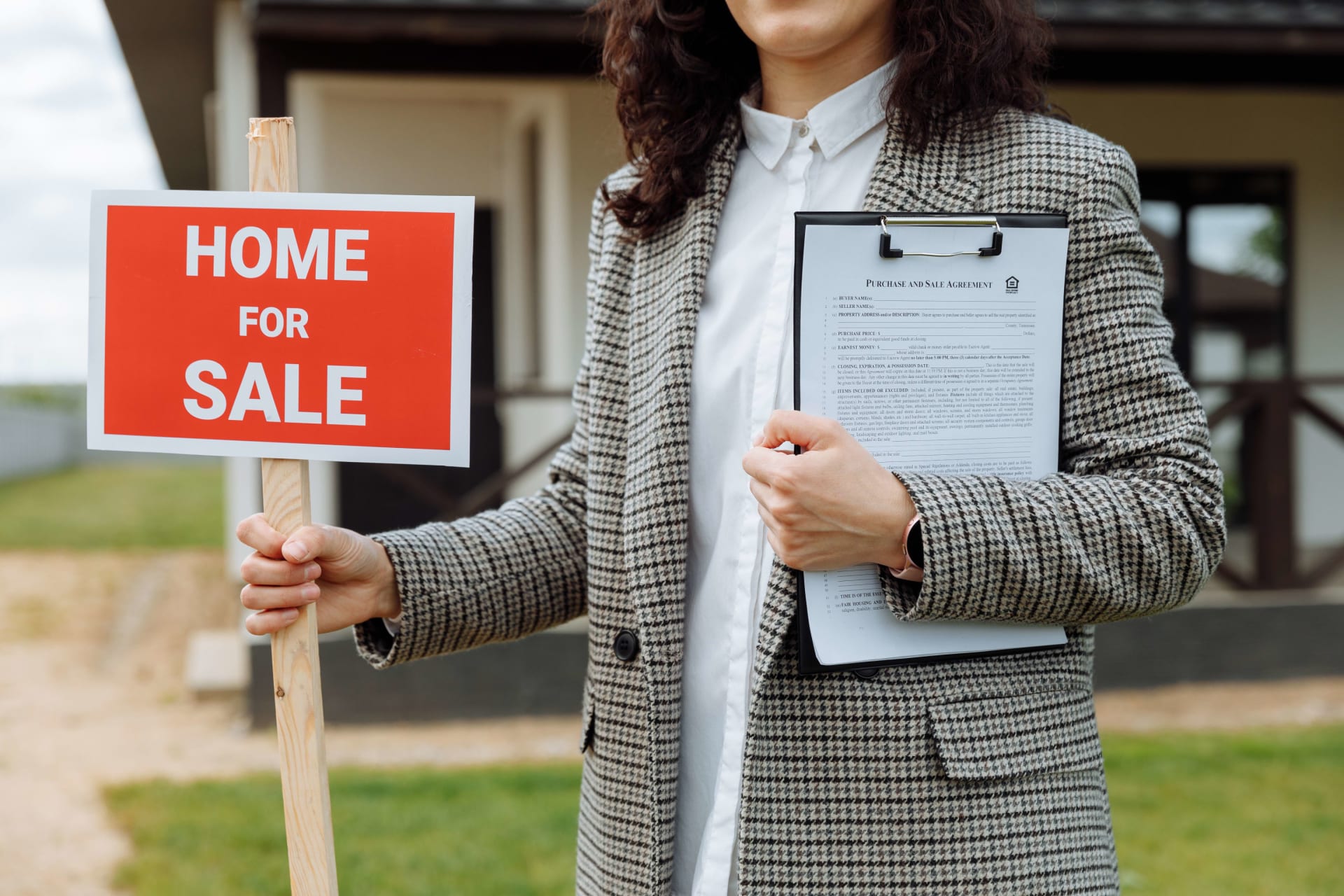 5.Negotiate offers: Once you receive an offer, your realtor can help you negotiate the terms of the sale. This can include the price, closing date, and any contingencies such as inspections or repairs.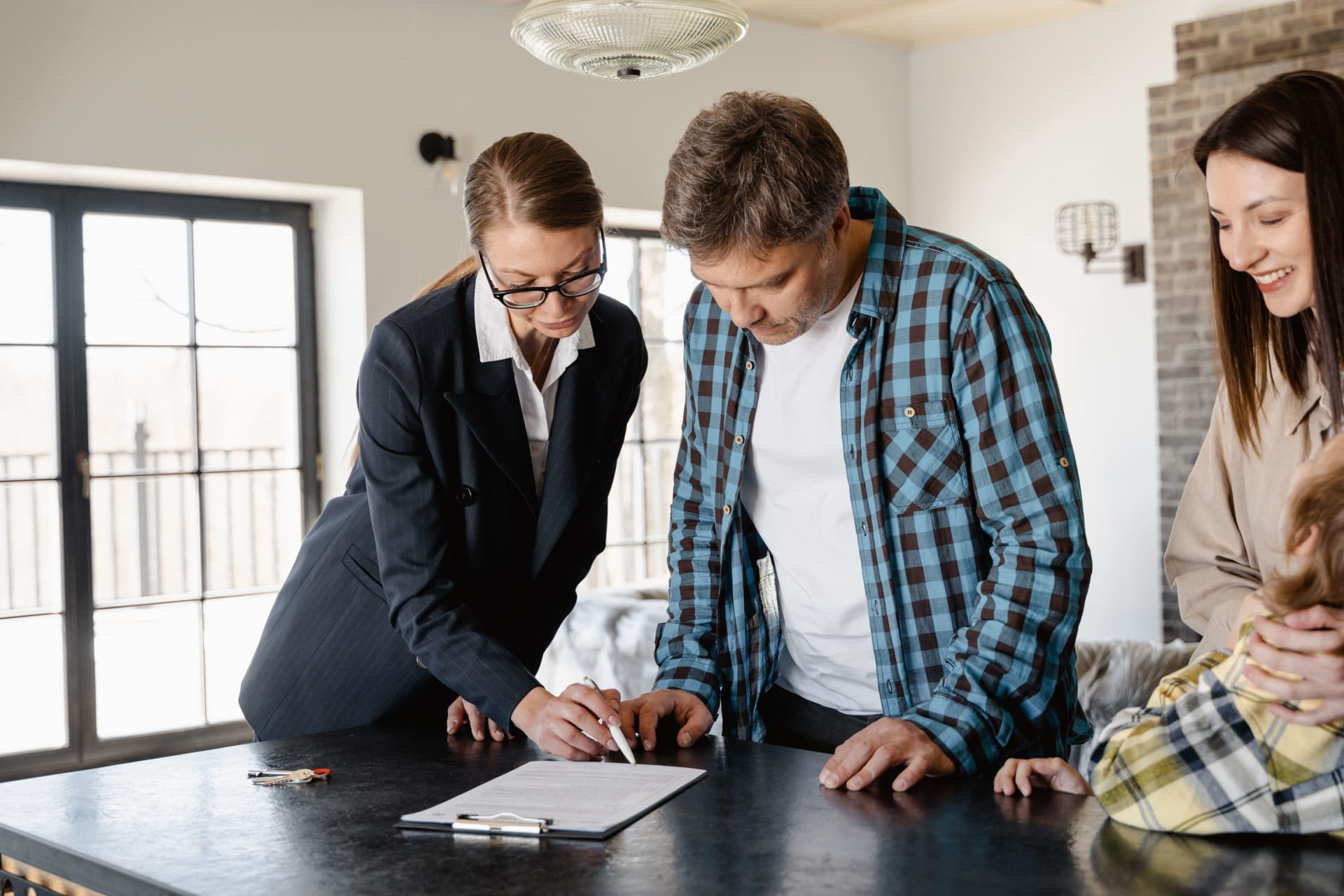 6. Close the sale: Once you've accepted an offer, there are still several steps to complete before closing the sale. Your realtor can guide you through the process and help you address any issues that arise.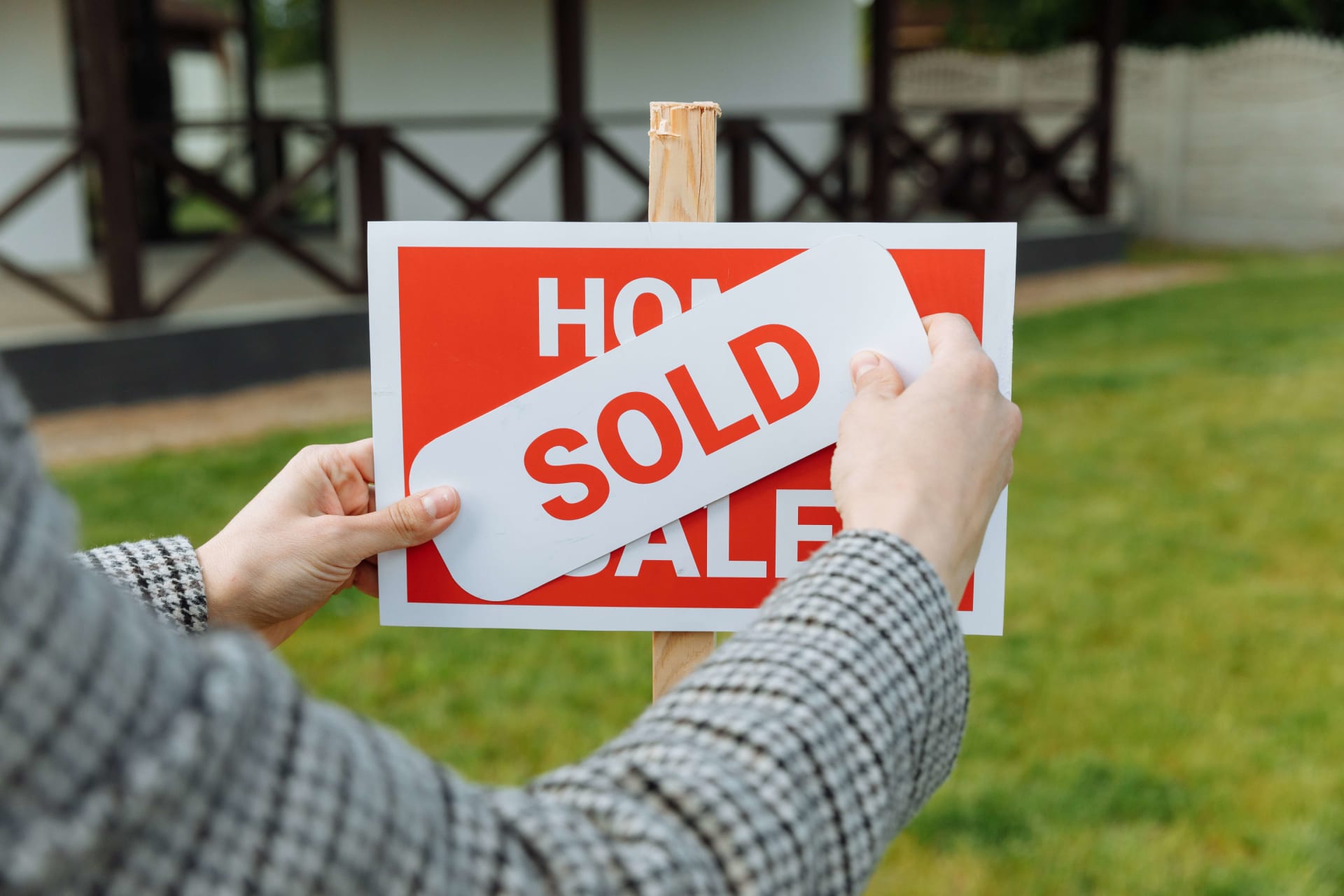 Selling your home in Charlotte, NC can be a rewarding experience with the right preparation and guidance. If you're thinking about selling your home, I'd be happy to help you through the process. Contact me today to schedule a consultation. Click here!