Charlotte's Luxury Real Estate Market: Exclusivity and Elegance
Nestled within the vibrant cityscape of Charlotte, North Carolina, lies a realm of opulence and prestige—the luxury real estate market. Charlotte's luxury homes and upscale neighborhoods offer an unparalleled living experience that caters to discerning tastes and lavish lifestyles. In this blog post, we'll delve into the realm of Charlotte's luxury real estate market, exploring exclusive properties and the lavish lifestyle they offer.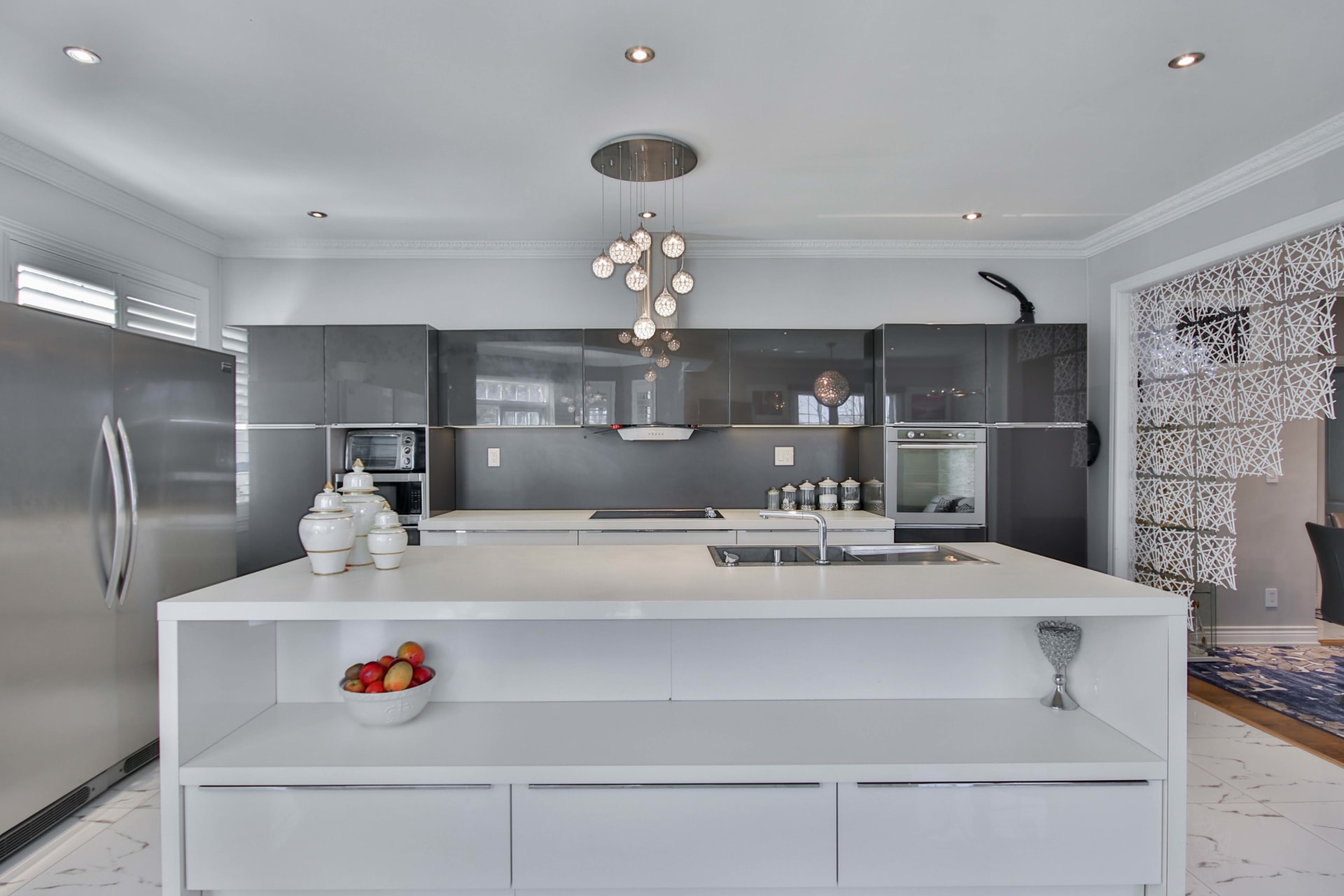 The Epitome of Luxury Homes
Charlotte's luxury real estate market is characterized by stunning architectural masterpieces that combine sophistication with comfort. These homes boast meticulous craftsmanship, high-end finishes, and top-of-the-line amenities that redefine opulence.
Upscale Neighborhoods
From Myers Park's historic charm to the modern elegance of Ballantyne, Charlotte boasts upscale neighborhoods that cater to luxury living. These areas are renowned for their exclusivity, offering privacy and a sense of community to their residents.
Innovative Architectural Designs
Luxury homes in Charlotte embrace diverse architectural styles, from traditional Georgian and Colonial Revival to sleek modern designs. Customization is a hallmark, allowing homeowners to curate their dream homes with unique features and layouts.
Exceptional Amenities
The luxury homes in Charlotte offer amenities that epitomize extravagance. Infinity pools, private theaters, wine cellars, gourmet kitchens, and spa-like bathrooms are just a few of the features that define the luxurious lifestyle these properties provide.
Prime Locations
Luxury properties in Charlotte are strategically located, often offering breathtaking views of the city skyline, pristine golf courses, or serene lakeside settings. These prime locations enhance the exclusivity and value of these homes.
Security and Privacy
Many luxury homes in Charlotte are situated within gated communities or have advanced security systems, providing residents with a sense of safety and privacy that complements their luxurious lifestyle.
Elite Lifestyle
Living in Charlotte's luxury homes is not just about the property itself—it's a lifestyle. The proximity to upscale dining, cultural attractions, fine shopping, and entertainment ensures that residents enjoy the finest experiences the city has to offer.
Exquisite Interior Design
Interior design in luxury homes is an art form that combines elegance and comfort. From custom-built furnishings to curated art collections, these homes are a testament to refined taste and exquisite design.
Conclusion
Charlotte's luxury real estate market is a realm where elegance meets exclusivity, where homes are more than just structures—they are statements of affluence and refined living. With upscale neighborhoods, stunning architectural designs, and a lifestyle of opulence, these properties offer a level of sophistication that is unparalleled. For those seeking the pinnacle of luxury living in the Queen City, the luxury real estate market in Charlotte holds the key to a life of grandeur and distinction.