Discover the Charm of South Park, Charlotte's Premier Neighborhood
South Park, located in the heart of Charlotte, North Carolina, is a highly sought-after neighborhood that's perfect for families, young professionals, and anyone who wants to live in a vibrant, convenient community. Whether you're looking for a new home or just want to learn more about this incredible neighborhood, here's everything you need to know about South Park.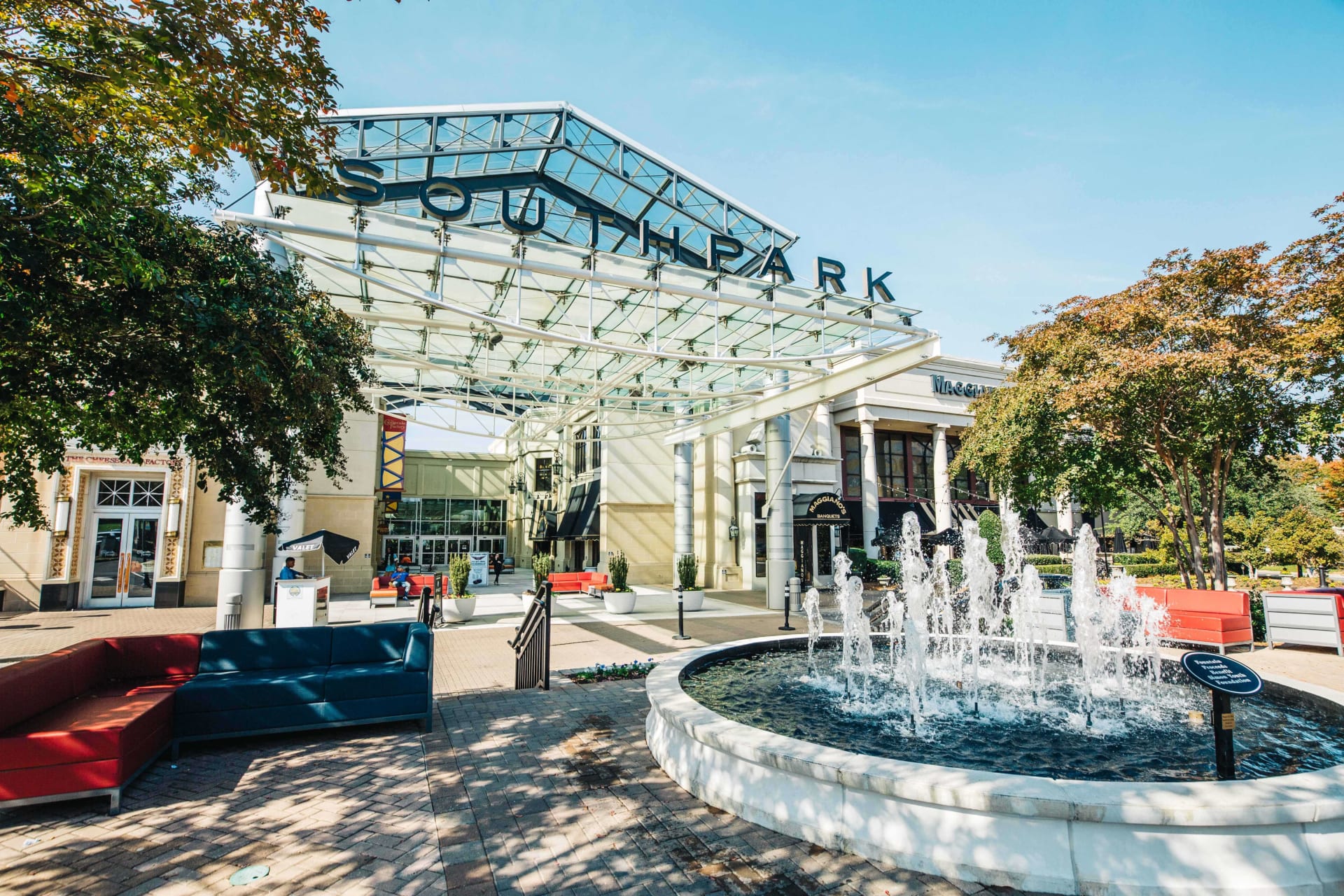 First, let's talk about location. South Park is conveniently located just minutes from uptown Charlotte, offering easy access to all of the city's best amenities, including shopping, dining, entertainment, and more. With its central location, South Park is also within close proximity to the airport, making it an ideal choice for travelers.
One of the standout features of South Park is its beautiful, tree-lined streets and charming homes. From historic mansions to modern townhouses, there's a wide range of housing options available in this neighborhood, making it easy to find the perfect home to fit your needs and budget. Many homes in South Park also feature large yards, spacious kitchens, and stunning architectural details, making this neighborhood truly unique.
Another reason why South Park is so special is its sense of community. Residents here love to come together for neighborhood events and activities, such as the annual South Park Fall Festival, the Summer Concert Series, and the holiday tree lighting ceremony. These events are a great way to meet your neighbors and get involved in the community, making South Park a truly special place to call home.
Finally, South Park is home to some of the best schools in Charlotte. With excellent public and private schools available, this neighborhood is a great choice for families with children of all ages.
In conclusion, South Park is an amazing neighborhood that offers everything you could want in a community - a great location, beautiful homes, a strong sense of community, and top-notch schools. Whether you're a young professional, a growing family, or just looking for a great place to call home, South Park is the perfect choice. Contact us today to learn more about this incredible neighborhood and how you can make South Park your new home. Click Here!
Watch our South Park episode of the Discover Charlotte Vlog series now!