Exploring the School System in Charlotte: A Guide to Public and Private Schools for Families
Charlotte, North Carolina is one of the fastest-growing cities in the United States, and it is no surprise that families with school-aged children are drawn to the area. In this blog, we will explore the school system in Charlotte and provide insights on both the public and private schools available to families.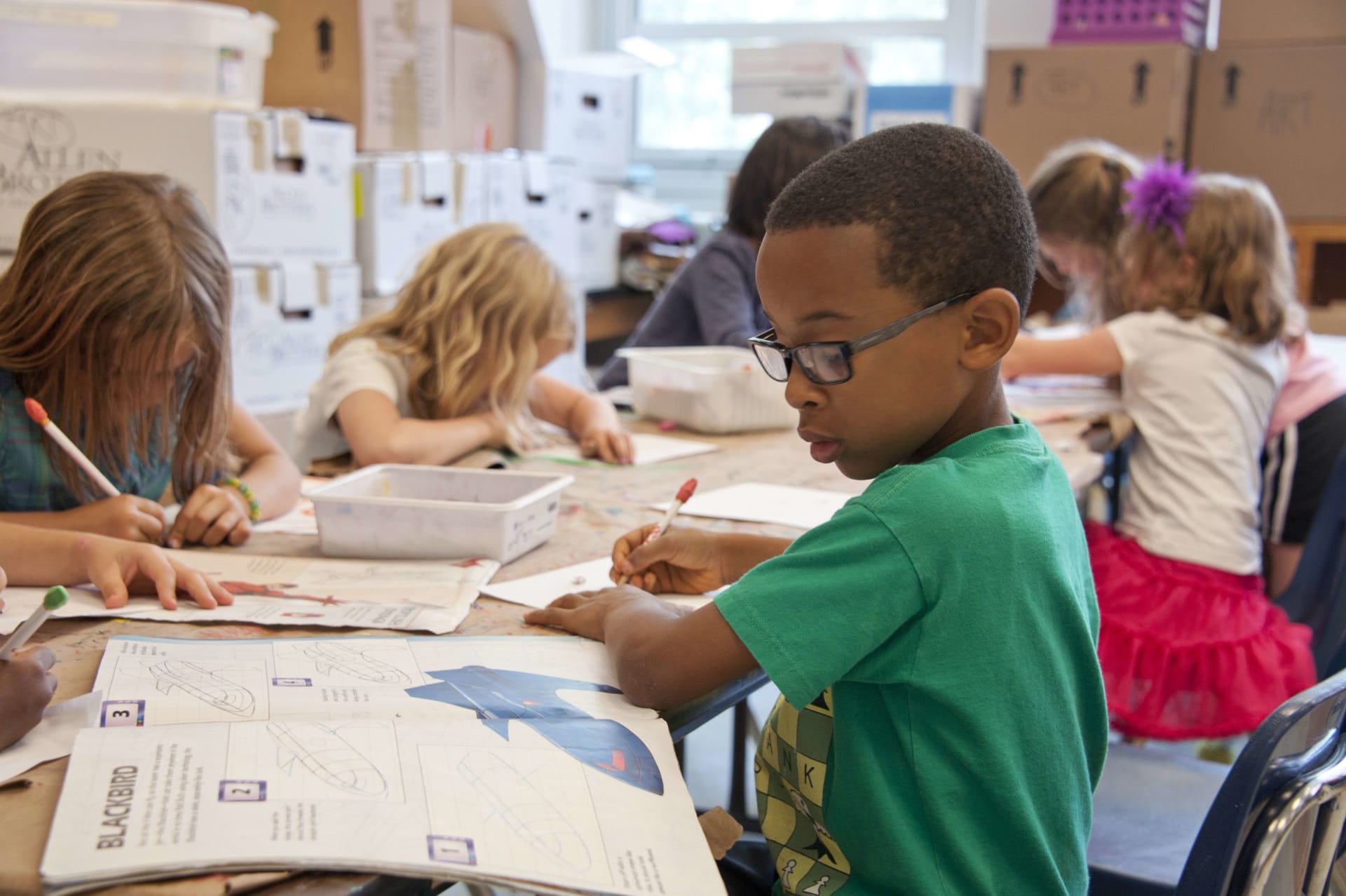 Public Schools in Charlotte
The public school system in Charlotte is managed by Charlotte-Mecklenburg Schools (CMS). CMS is the second-largest school district in North Carolina and serves over 147,000 students across 176 schools.
CMS offers a diverse range of programs and services to meet the needs of its students. These include specialized schools and programs, such as magnet schools, career and technical education, language immersion, and Montessori programs. CMS also provides various support services to its students, such as mental health services, tutoring, and after-school programs.
The quality of education provided by CMS varies depending on the specific school and location. Some schools in Charlotte are highly rated and offer excellent educational opportunities, while others struggle with low test scores and high dropout rates.
Overall, CMS has a graduation rate of 86%, and the district's schools have an average rating of 6 out of 10 according to GreatSchools. Some of the top-rated public schools in Charlotte include:
Myers Park High School

Ardrey Kell High School

Northwest School of the Arts

Elizabeth Traditional Elementary School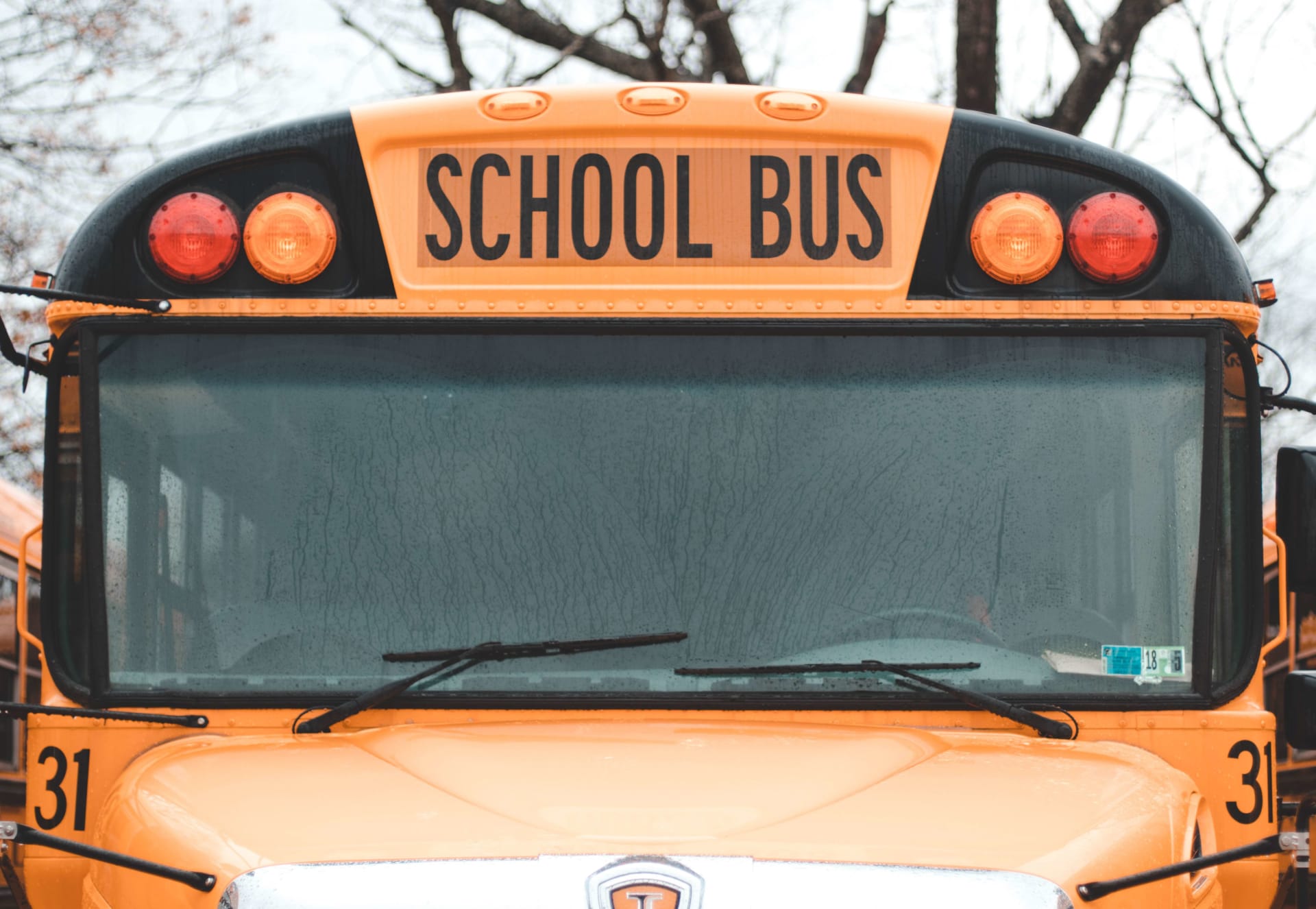 Private Schools in Charlotte
Charlotte also has a range of private schools that families can choose from. Private schools in Charlotte are known for their rigorous academics, personalized attention, and smaller class sizes.Private schools in Charlotte often have a religious affiliation, but there are also secular schools available. Tuition for private schools can vary widely, with some schools costing upwards of $25,000 per year.
Some of the top-rated private schools in Charlotte include:
Charlotte Latin School

Providence Day School

Cannon School

Charlotte Country Day School
Which School System is Right for Your Family?
Deciding between public and private schools in Charlotte can be challenging, as both options have their advantages and disadvantages. Public schools are generally more affordable and offer a diverse range of programs and services, but the quality of education can vary depending on the school.
Private schools, on the other hand, offer smaller class sizes and more personalized attention, but can be expensive and may not offer the same range of programs and services as public schools. When choosing a school system for your family, consider your budget, your child's learning style and needs, and the quality of schools in your area. You may also want to tour schools, talk to teachers and administrators, and read reviews from other parents to get a better sense of the schools in Charlotte.