Exploring the Top Up-and-Coming Neighborhoods for Real Estate Investment in Charlotte
When it comes to real estate investment, staying ahead of the curve is crucial. In recent years, Charlotte, North Carolina, has emerged as a hotbed for real estate opportunities. With its dynamic economy, job growth, and vibrant cultural scene, the city has become an appealing destination for both residents and investors alike. In this blog post, we'll dive into the top up-and-coming neighborhoods in Charlotte that are catching the eyes of real estate investors.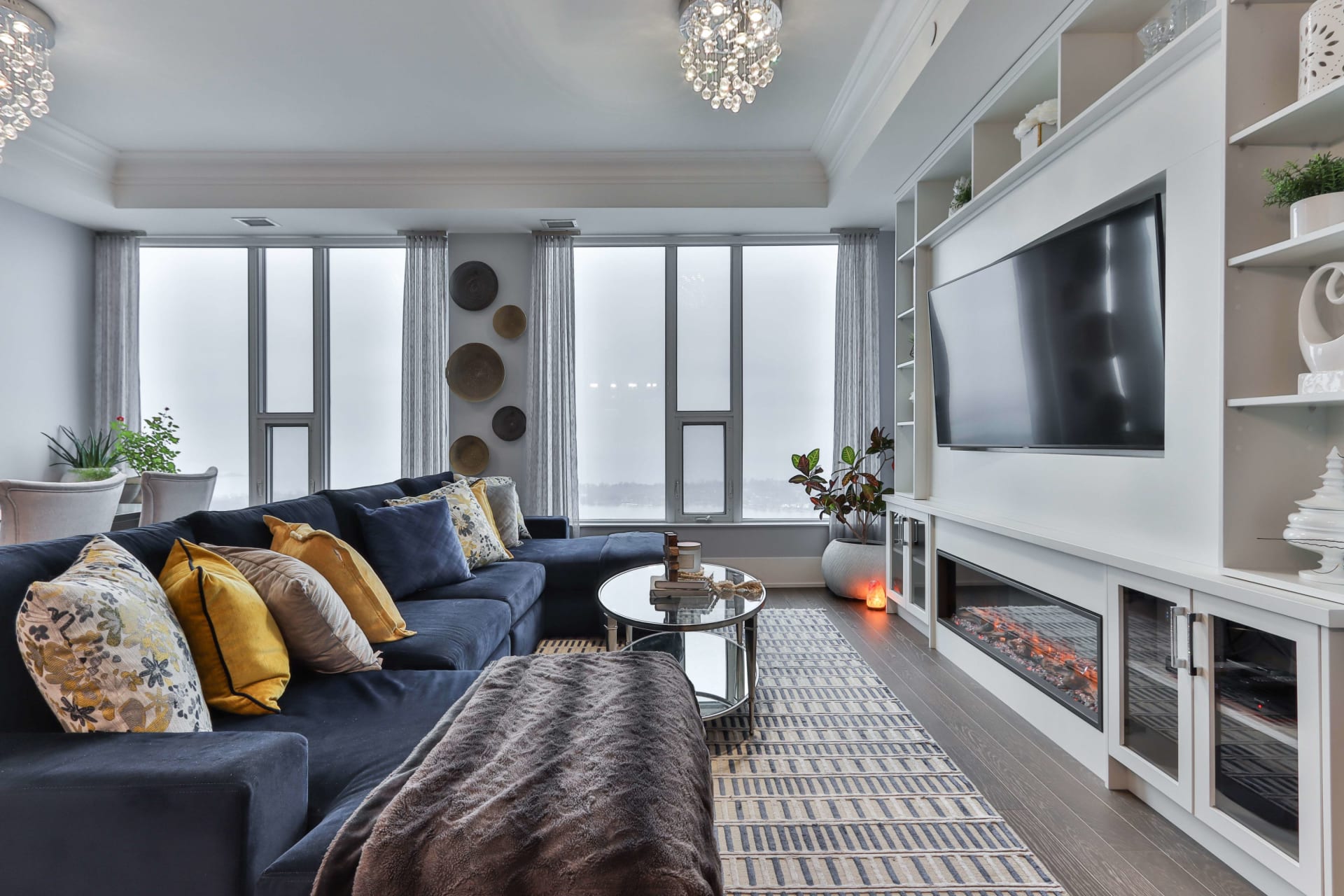 Optimist Park:
Located just north of Uptown Charlotte, Optimist Park has transformed from an industrial area into a trendy urban neighborhood. The area's proximity to the city center and the influx of young professionals have fueled its growth. Optimist Park boasts a mix of historic bungalows, modern condos, and new developments. The ongoing expansion of the Lynx Blue Line light rail further enhances its accessibility, making it an attractive option for real estate investment.
NoDa (North Davidson):
Known for its artsy vibe and eclectic culture, NoDa is one of Charlotte's most sought-after neighborhoods. Its historic mill houses and converted warehouses create a unique atmosphere that attracts artists, musicians, and entrepreneurs. The neighborhood is a hub for local galleries, live music, and vibrant dining options. As the city's creative class continues to grow, NoDa's real estate market remains promising.
Belmont:
Situated just west of Uptown, Belmont has been experiencing a surge in popularity thanks to its historic charm and walkable amenities. This neighborhood offers a mix of Craftsman-style homes, bungalows, and new construction projects. The nearby Catawba River and various parks provide residents with ample outdoor recreational opportunities. As more families and young professionals seek a balance between urban convenience and suburban tranquility, Belmont's real estate market stands to benefit.
Villa Heights:
Adjacent to NoDa, Villa Heights has undergone a transformation in recent years. Formerly an industrial area, it has been revitalized into a community with a focus on sustainability and modern design. The neighborhood's proximity to Uptown, combined with its unique housing options and access to the Little Sugar Creek Greenway, makes it an appealing option for those looking to invest in an area with growth potential.
West End:
The West End neighborhood, just west of Uptown Charlotte, is experiencing a resurgence driven by ongoing redevelopment efforts. Historic buildings are being repurposed into trendy loft apartments and creative office spaces, attracting a diverse mix of residents and businesses. The opening of the Gold Line streetcar has further enhanced connectivity to Uptown, boosting the appeal of West End for real estate investors.
Conclusion:
Charlotte's real estate landscape is evolving, and investors have a plethora of opportunities to explore in the city's up-and-coming neighborhoods. From the artistic vibe of NoDa to the revitalized industrial charm of Villa Heights, these neighborhoods offer a mix of historical character and modern amenities that cater to a diverse range of residents. As job opportunities, cultural attractions, and transportation options continue to expand, these neighborhoods are poised for growth, making them top contenders for real estate investment in Charlotte. However, as with any investment, thorough research and due diligence are essential to make informed decisions that align with your financial goals.