Myers Park: A Prime Neighborhood in Charlotte, North Carolina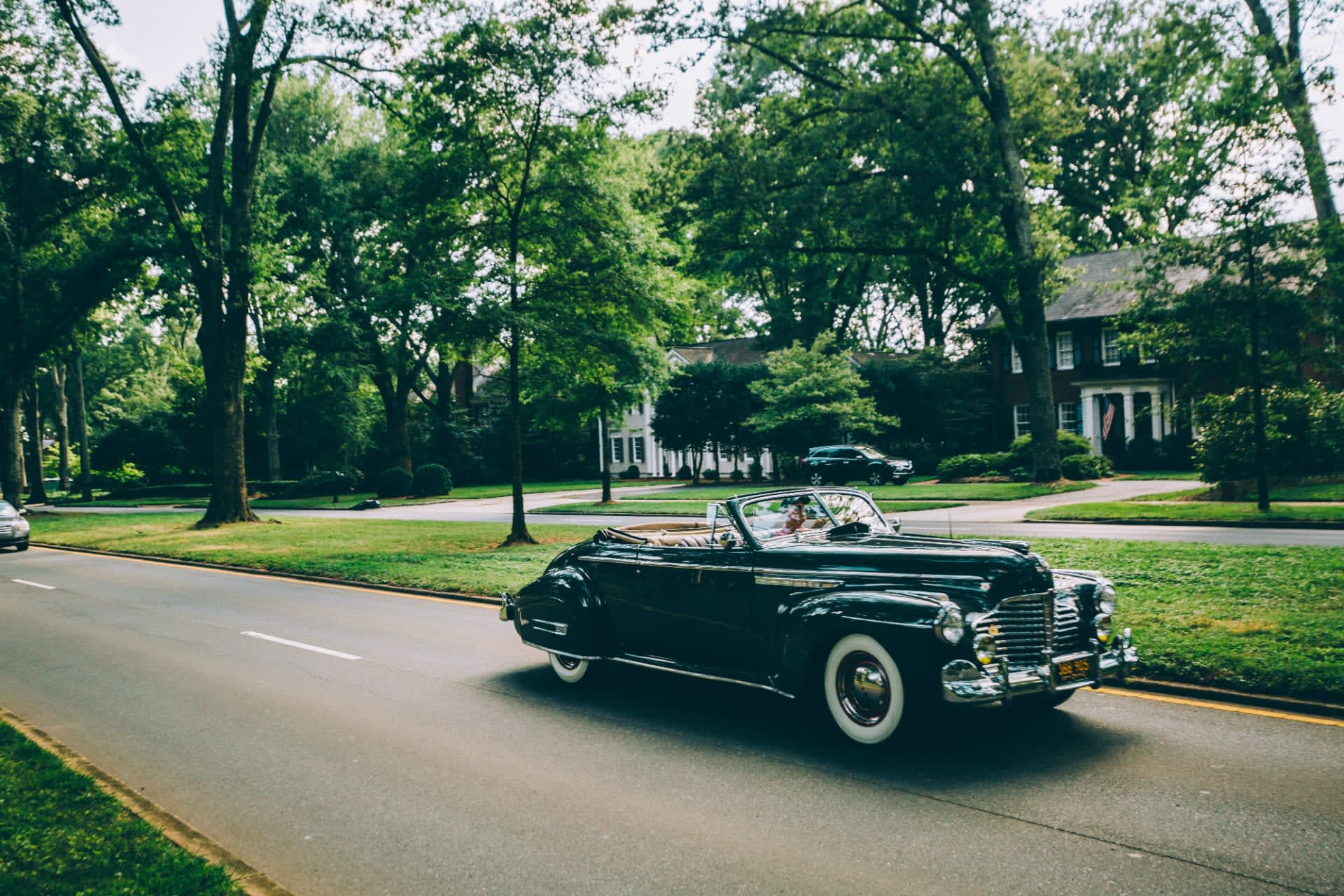 Myers Park is one of the most sought-after neighborhoods in Charlotte, North Carolina, known for its stunning tree-lined streets, beautiful homes, and rich history. Whether you're a first-time homebuyer, a growing family, or an empty-nester, Myers Park has something for everyone. In this blog, we'll take a closer look at why Myers Park is such a great place to live.
Location and Convenience:
Myers Park is located in the heart of Charlotte, making it incredibly convenient for residents who want to be close to all the city has to offer. Whether you're commuting to work, shopping, dining out, or exploring the many parks and recreational opportunities in the area, Myers Park is within easy reach. And, with several major highways running through the area, getting around Charlotte has never been easier.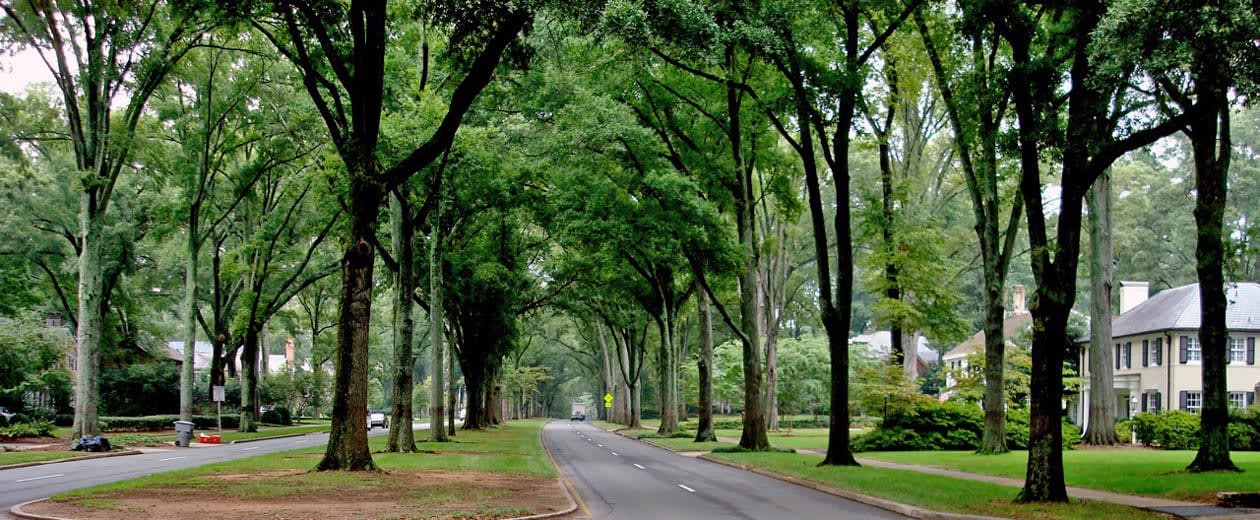 Beautiful Homes and Landscapes:
Myers Park is known for its stunning homes and well-manicured yards. The neighborhood was originally developed in the early 1900s, and many of the homes have been lovingly restored to their original grandeur. From Victorian-style mansions to cozy bungalows, there's something for everyone in Myers Park. And, with its tree-lined streets and well-maintained parks, this neighborhood is truly a joy to explore.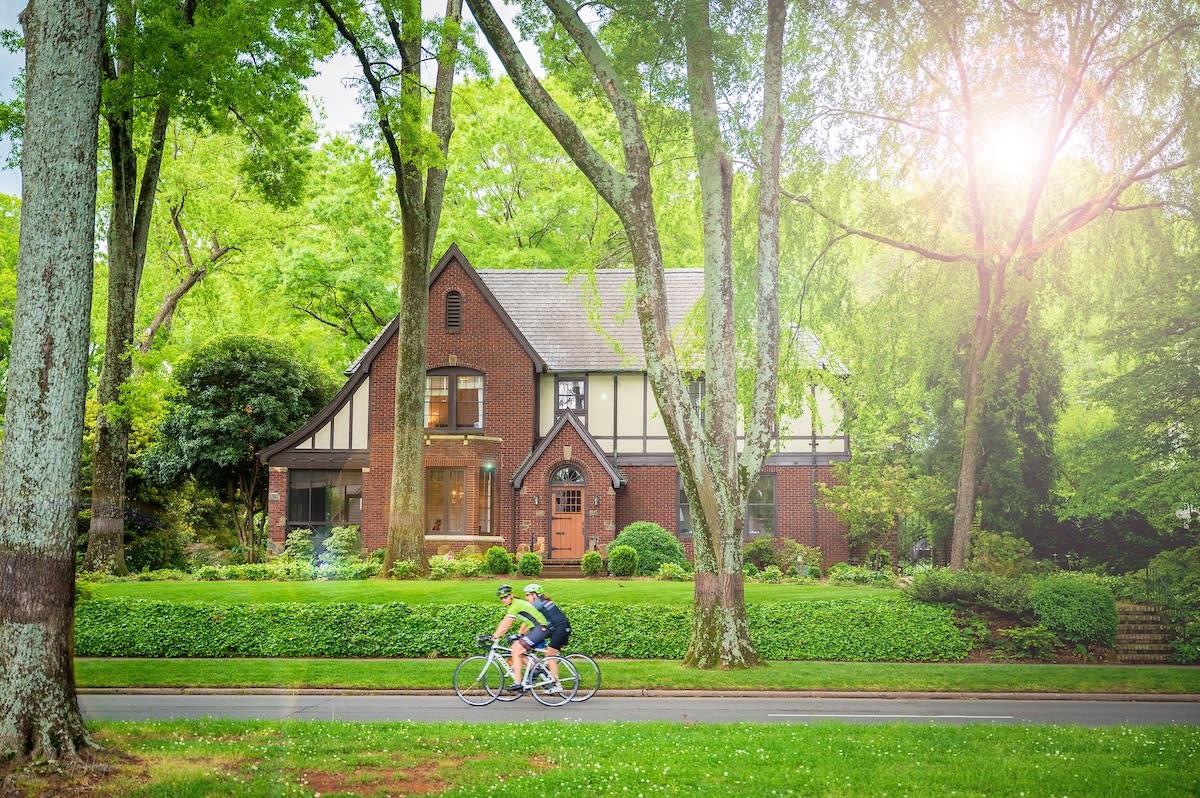 A Rich History:
Myers Park has a rich history that goes back more than a century. It was one of the first planned communities in the Charlotte area, and its designers were inspired by some of the most famous gardens and parks in the world. Today, Myers Park is recognized as a historic district and is home to some of the most beautiful homes in Charlotte.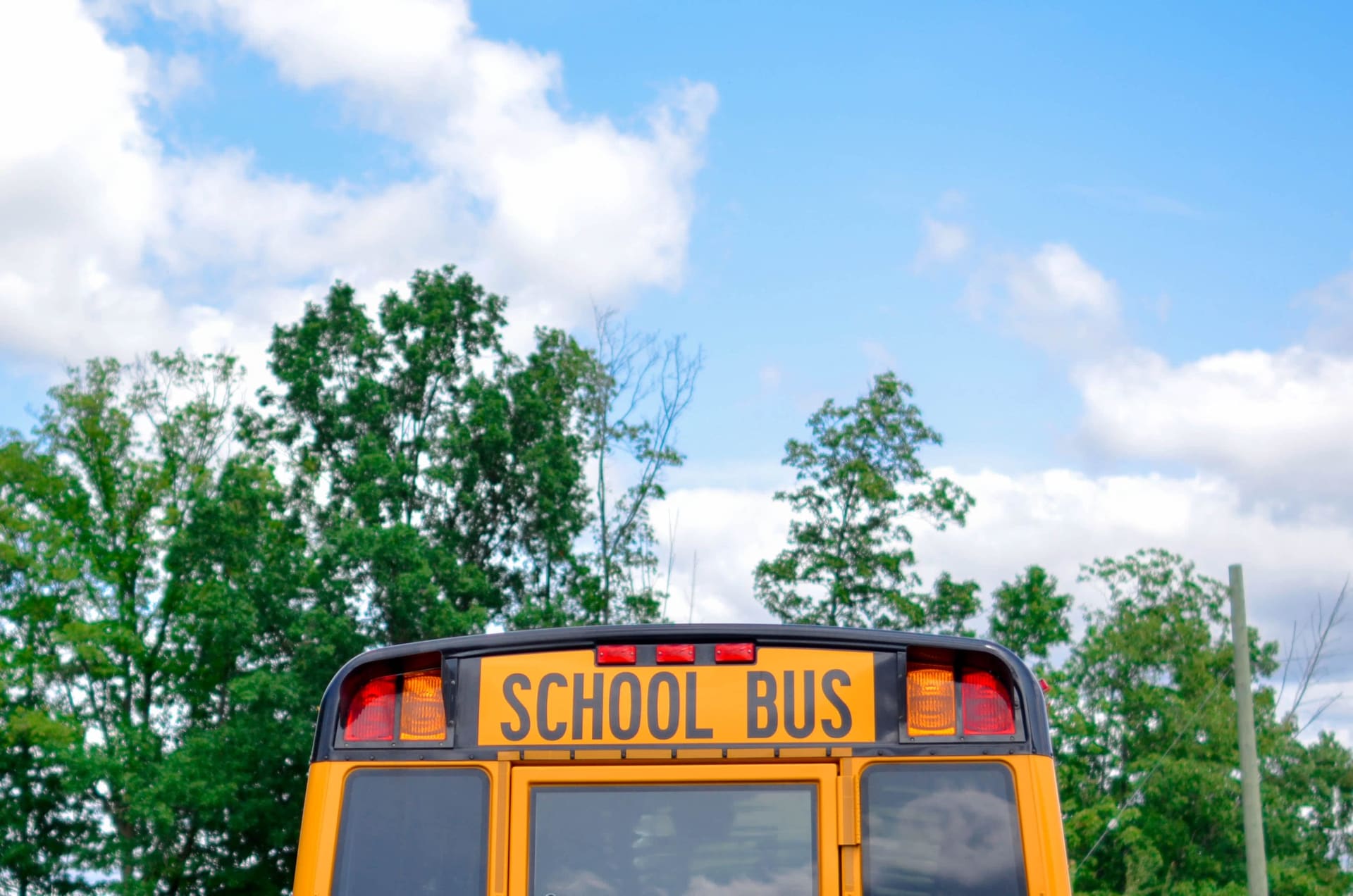 Excellent Schools:
Myers Park is part of the Charlotte-Mecklenburg School District, one of the top-performing school districts in the state of North Carolina. Whether you have young children or are looking to downsize, you'll appreciate the quality of the schools in this neighborhood.
In conclusion, Myers Park is a prime neighborhood in Charlotte, North Carolina, offering a rich history, beautiful homes, and a convenient location. If you're looking for a place to call home, consider making Myers Park your next neighborhood. A realtor can assist you in finding your dream home in this picturesque community.