Navigating the Charlotte Housing Market: Tips for Sellers
Selling a home can be an exciting yet challenging endeavor, especially in a dynamic market like Charlotte. As the Queen City continues to experience growth and attract new residents, the housing market is a bustling landscape that requires strategic planning and a thoughtful approach. If you're considering selling your property in Charlotte, here are some essential tips to help you navigate the process and achieve a successful sale.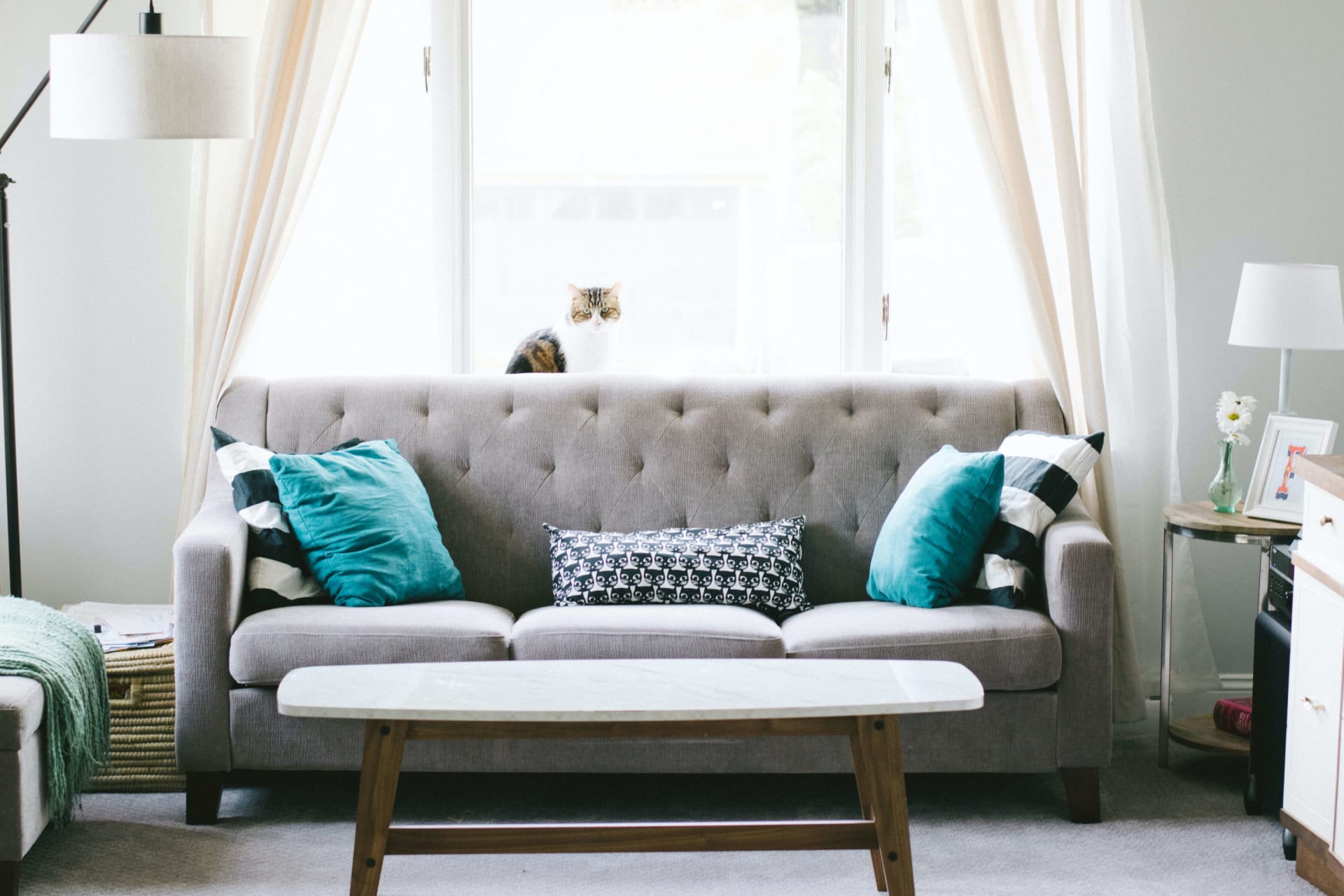 Understand the Local Market Dynamics
Before listing your home, take the time to understand the current state of the Charlotte housing market. Research recent sales, price trends, and average time on the market for properties similar to yours. Consulting with a local real estate agent who has expertise in your neighborhood can provide invaluable insights into market dynamics and help you set a competitive asking price.
Enhance Curb Appeal
First impressions matter, and the exterior of your home sets the tone for potential buyers. Boost your home's curb appeal by ensuring the lawn is well-maintained, the exterior is freshly painted (if needed), and the entryway is inviting. Consider adding some potted plants or flowers to create a welcoming atmosphere that leaves a lasting impression.
Stage for Success
Staging your home can make a significant difference in how it's perceived by potential buyers. Declutter your space, remove personal items, and arrange furniture to showcase each room's potential. Neutral colors and tasteful decor can help buyers envision themselves living in the space. If needed, consult with a professional stager who can optimize your home's appeal.
Highlight Neighborhood Amenities
One of Charlotte's strengths is its diverse range of neighborhoods, each with its own unique charm and amenities. Emphasize the benefits of your neighborhood, such as proximity to parks, schools, dining, and entertainment. Showcase these features through high-quality photos, descriptions, and local insights that help buyers understand the lifestyle they could enjoy in your area.
Price Strategically
Setting the right asking price is crucial for attracting serious buyers and maximizing your sale price. While it's natural to want top dollar for your property, an unrealistically high price can discourage potential buyers. Work with your real estate agent to determine a fair and competitive price that reflects the current market conditions and the value of your home.
Leverage Online Marketing
In today's digital age, online marketing is a powerful tool for reaching a wide audience of potential buyers. Ensure your property is listed on reputable real estate websites, complete with high-quality photos and a compelling description. Consider creating a virtual tour or video walkthrough to give buyers an immersive experience of your home.
Work with a Local Real Estate Agent
Partnering with a knowledgeable local real estate agent can make a significant difference in your selling experience. An experienced agent can provide guidance on pricing, marketing, negotiations, and navigating the intricacies of the Charlotte market. Their expertise can help you navigate potential challenges and make informed decisions throughout the process.
Be Flexible with Showings
Buyers often have busy schedules, so being flexible with showing times can increase the chances of attracting serious buyers. While it can be inconvenient at times, accommodating different viewing schedules can lead to more interest and potentially faster offers.
Prepare for Negotiations
Receiving an offer is an exciting milestone, but it's important to be prepared for negotiations. Your real estate agent can help you navigate this process, providing guidance on counteroffers and terms that align with your goals. Keep in mind that negotiations are a natural part of the selling process and aim for a win-win outcome.
Ensure a Smooth Closing
Once an offer is accepted, the closing process begins. Work closely with your real estate agent, attorney, and any other professionals involved to ensure all necessary paperwork is completed accurately and on time. Address any contingencies promptly to avoid delays and ensure a smooth transition to the new owner.
Selling a home in the Charlotte housing market requires careful planning, market knowledge, and a well-executed strategy. By understanding local dynamics, presenting your home in its best light, and working with professionals who know the market, you'll be well-equipped to navigate the process successfully and achieve a favorable outcome.