Retirement Communities and Living in Charlotte: A Guide to Senior Living Options
Charlotte, North Carolina, known for its thriving economy and vibrant cultural scene, has also become a sought-after destination for retirees. With its pleasant climate, diverse neighborhoods, and a range of amenities, the Queen City offers a welcoming environment for seniors looking to enjoy their golden years. In this blog post, we'll explore retirement living options, active adult communities, and the amenities available for seniors in Charlotte.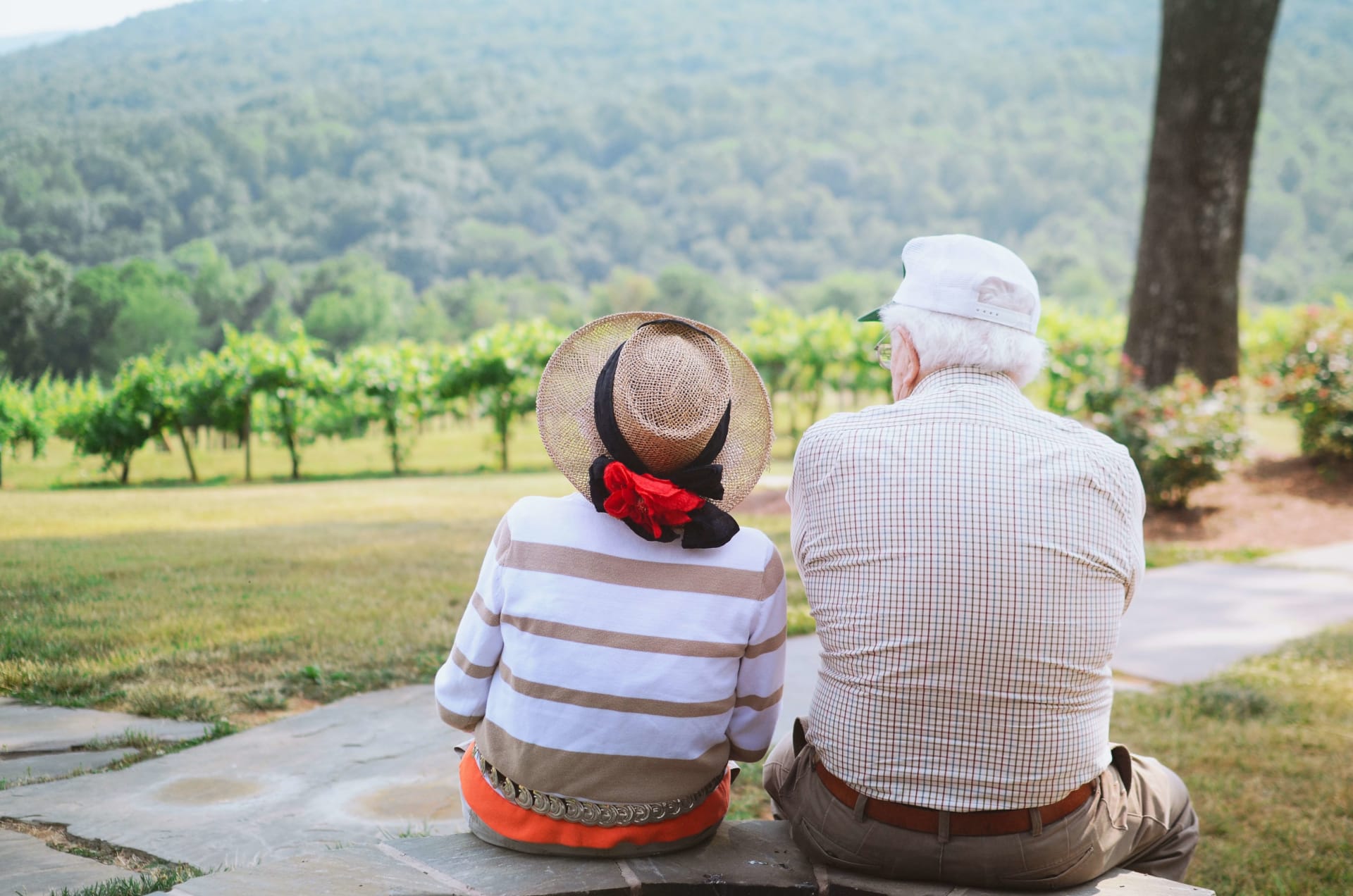 Retirement Living Options
Charlotte provides a variety of retirement living options to suit different preferences and needs:
Independent Living: Independent living communities are designed for active seniors who want to enjoy a maintenance-free lifestyle while still having access to social activities and amenities. These communities often offer spacious apartments or cottages, housekeeping services, and dining options.

Assisted Living: Assisted living facilities in Charlotte provide seniors with personalized care and assistance with daily tasks such as medication management, dressing, and grooming. These communities offer a balance between independence and support.

Memory Care: For those dealing with Alzheimer's disease or other forms of dementia, memory care communities in Charlotte offer specialized care, security, and programs tailored to their unique needs.

Continuing Care Retirement Communities (CCRCs): CCRCs are comprehensive communities that offer a continuum of care, including independent living, assisted living, and skilled nursing care. This option ensures that residents can access the level of care they require as their needs change over time.
Active Adult Communities
Charlotte is home to numerous active adult communities designed to cater to the interests and lifestyles of seniors who are still looking for an active and engaging retirement experience. These communities often feature amenities such as:
Clubhouses: Many active adult communities have spacious clubhouses that serve as social hubs. They often include fitness centers, game rooms, and spaces for group activities and events.

Golf Courses: Charlotte has a strong golfing culture, and many active adult communities have their golf courses, allowing residents to enjoy their favorite pastime conveniently.

Walking Trails: The city's mild climate is perfect for outdoor activities. Many communities offer well-maintained walking and biking trails, providing opportunities for exercise and relaxation amidst nature.

Social Clubs and Activities: From book clubs to fitness classes, active adult communities in Charlotte organize a wide range of social clubs and activities to help residents connect with others who share their interests.
Amenities for Seniors in Charlotte
Apart from retirement communities and active adult developments, Charlotte boasts a wide range of amenities and services catering to seniors:
Healthcare Facilities: Charlotte is home to numerous medical centers and hospitals, ensuring access to quality healthcare for seniors.

Cultural Attractions: The city offers a vibrant cultural scene with museums, theaters, and art galleries, providing entertainment and enrichment opportunities for seniors.

Parks and Outdoor Spaces: Charlotte's green spaces, like Freedom Park and the UNC Charlotte Botanical Gardens, offer serene settings for relaxation and outdoor activities.

Senior Centers: Charlotte has dedicated senior centers that offer programs, classes, and social gatherings specifically designed for seniors.
Conclusion
Charlotte, with its diverse retirement living options, active adult communities, and senior-friendly amenities, is a wonderful place for seniors to enjoy their retirement years. Whether you're seeking an active lifestyle, personalized care, or simply a welcoming and thriving community, the Queen City has something to offer every retiree. Charlotte's commitment to providing a high quality of life for its senior residents makes it an attractive choice for those looking to enjoy their retirement to the fullest.