Retiring in Style: Best 55+ Communities in the Charlotte Area
Introduction
Retirement marks a new chapter in life—a time to embrace relaxation, pursue hobbies, and enjoy the fruits of your labor. For those seeking a vibrant and fulfilling retirement, the Charlotte area offers a plethora of 55+ communities that cater to the needs and desires of active adults. This blog post serves as a guide to the best 55+ communities in the Charlotte area, where you can retire in style and experience a rich and engaging lifestyle.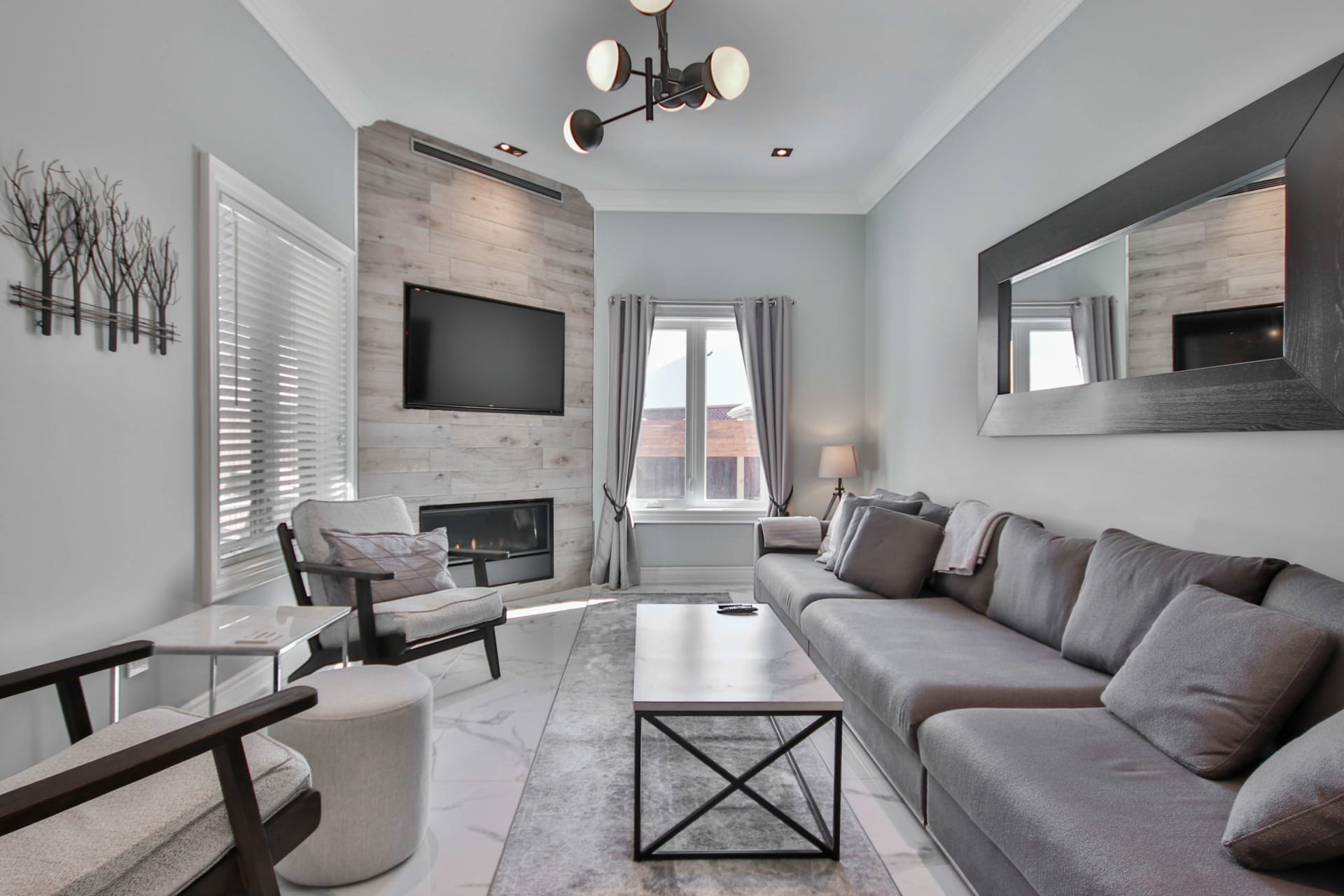 The Appeal of 55+ Communities
Active Lifestyle and Amenities
55+ communities are designed to provide residents with an active and fulfilling lifestyle. These communities often feature amenities such as fitness centers, swimming pools, golf courses, social clubs, and recreational facilities, ensuring there's always something exciting to do.
Sense of Community
Retirement doesn't mean giving up on social connections; in fact, it's quite the opposite. 55+ communities foster a sense of camaraderie among residents who share similar life stages and interests. This strong community bond creates lasting friendships and a supportive environment.
Top 55+ Communities in the Charlotte Area
Sun City Carolina Lakes
Located just outside of Charlotte in Indian Land, SC, Sun City Carolina Lakes offers resort-style living for active adults. With a range of amenities, including a golf course, fitness center, and numerous clubs and activities, residents can indulge in an active lifestyle.
Trilogy Lake Norman
Situated in Denver, NC, Trilogy Lake Norman provides lakefront living and a variety of amenities such as a culinary studio, indoor and outdoor pools, and hiking trails. The community offers a mix of single-family homes and attached villas.
Cresswind Charlotte
Nestled in the desirable Mint Hill area, Cresswind Charlotte offers a charming community with a focus on wellness and recreation. Residents can enjoy pickleball courts, a fitness center, a dog park, and a variety of social clubs.
Lifestyle and Recreation
Outdoor Pursuits
Charlotte's temperate climate invites retirees to explore outdoor activities year-round. Many 55+ communities have walking trails, biking paths, and outdoor spaces perfect for picnics and relaxation.
Cultural and Entertainment Opportunities
Retiring in the Charlotte area means access to a vibrant cultural scene. From museums and galleries to theaters and live music venues, there's no shortage of entertainment options to enjoy.
Choosing the Right Community
Prioritize Your Interests
Consider your hobbies and interests when selecting a 55+ community. Whether you're a golf enthusiast, a fitness fanatic, or a social butterfly, choose a community that aligns with your passions.
Location Matters
While the Charlotte area is known for its diverse neighborhoods, choose a community located in an area that appeals to your lifestyle preferences. Whether you prefer urban conveniences or a quieter suburban setting, there's an option for you.
Conclusion
Retiring in the Charlotte area offers the opportunity to bask in an active and fulfilling lifestyle within the welcoming embrace of 55+ communities. From recreational amenities to vibrant social scenes, these communities provide the ideal setting for making the most of your retirement years. As you embark on this exciting chapter, exploring the best 55+ communities in the Charlotte area will help you find the perfect place to call home and retire in style.