The Best Neighborhoods in Charlotte, NC for Families, Young Professionals, and Retirees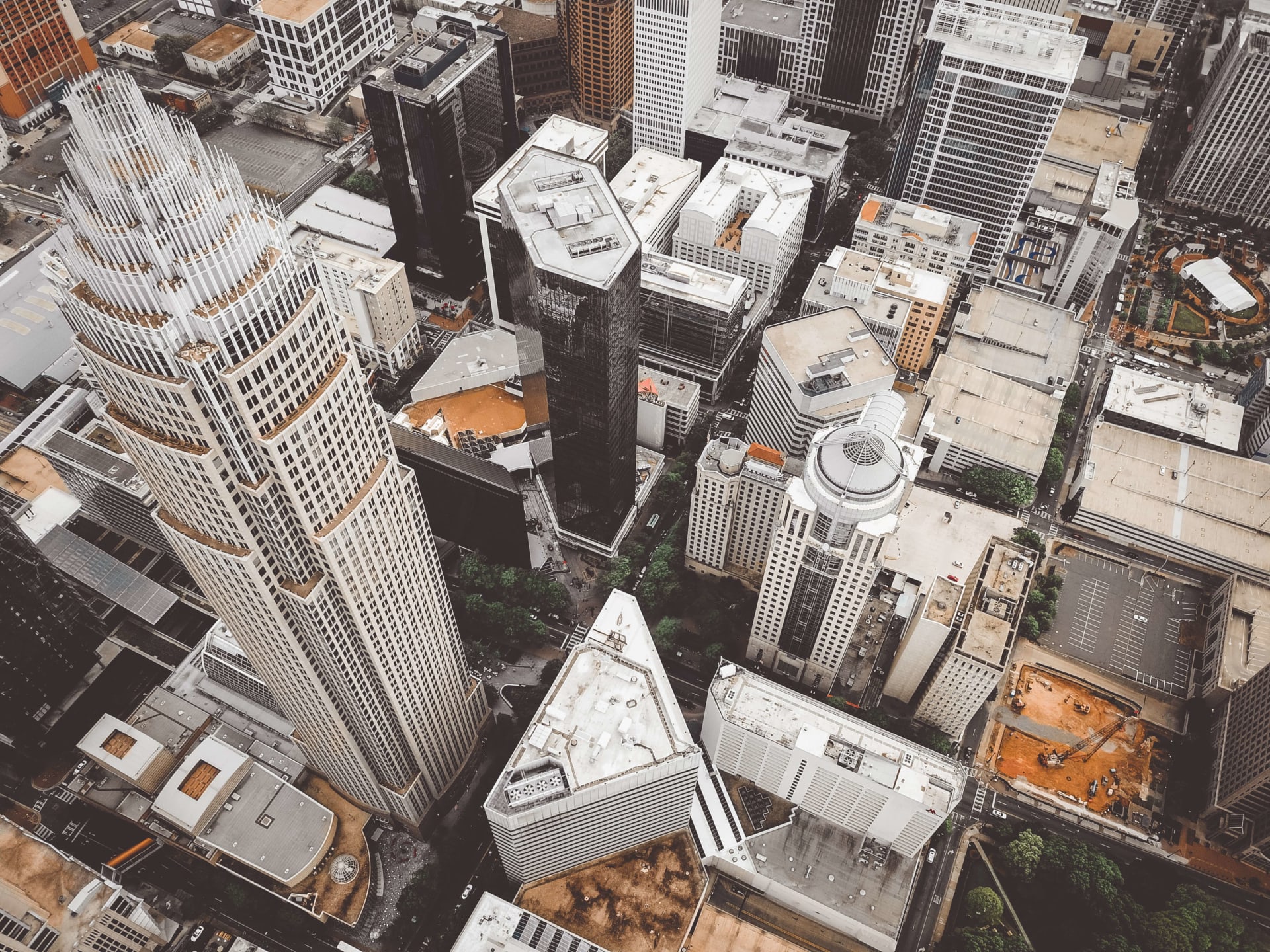 Charlotte, North Carolina is a vibrant and growing city with a wide range of neighborhoods to suit the needs and preferences of different residents. Whether you are a family with children, a young professional seeking an exciting urban lifestyle, or a retiree looking for a peaceful and welcoming community, there are neighborhoods in Charlotte that can provide the ideal living environment for you. In this blog, we will explore some of the best neighborhoods to live in Charlotte for families, young professionals, and retirees.
Best Neighborhoods for Families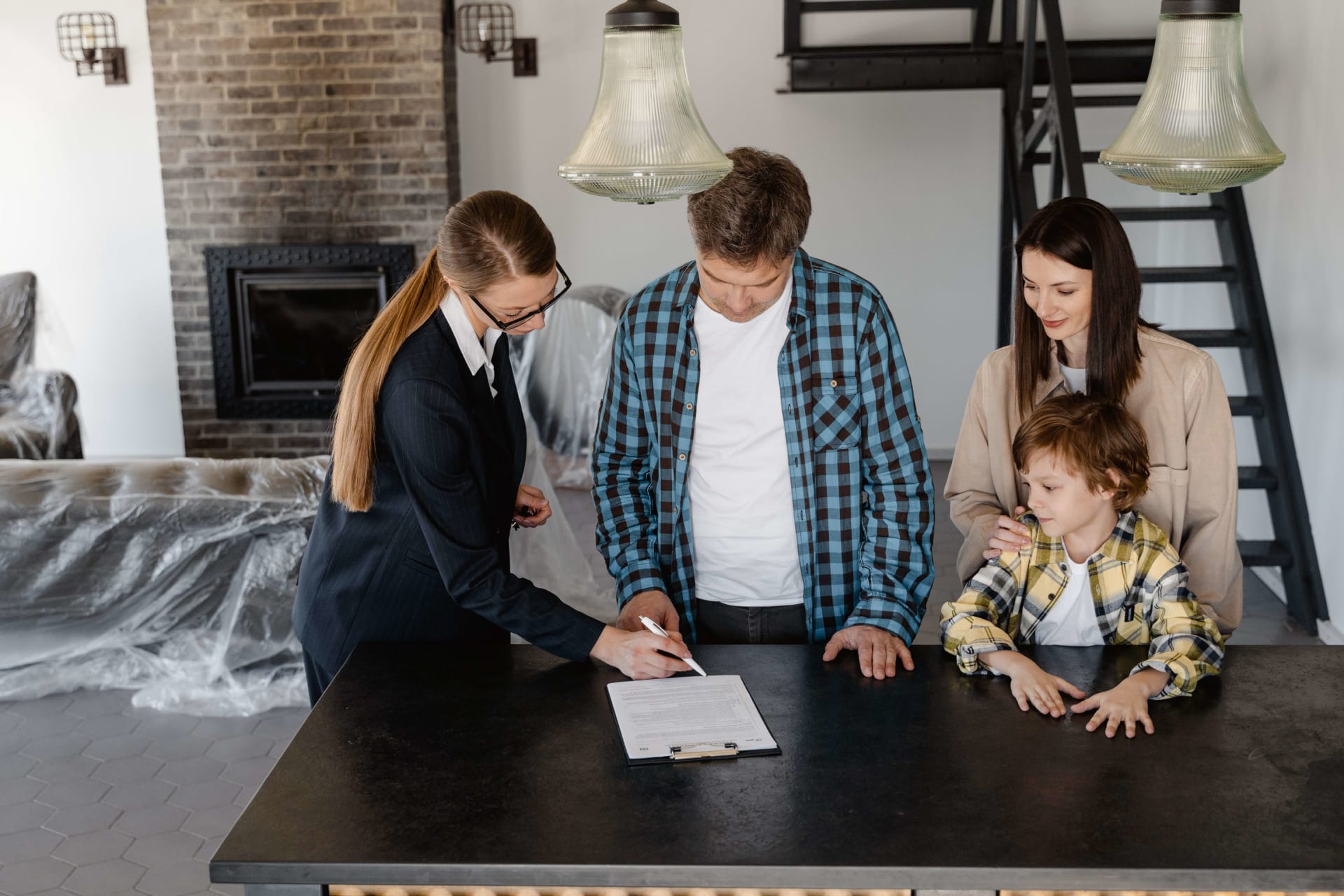 Ballantyne: This affluent suburban area is located in the southern part of Charlotte and is known for its excellent public schools, low crime rates, and family-friendly amenities, such as parks, playgrounds, and community events.
Dilworth: Located just south of Uptown, Dilworth is a charming historic neighborhood that boasts beautiful tree-lined streets, cozy bungalows, and top-rated schools. It's a popular choice for families who want to live close to the city center but still enjoy a peaceful residential setting.
Plaza Midwood: This eclectic neighborhood is known for its artsy vibe, diverse community, and thriving local businesses. Plaza Midwood offers plenty of green spaces, excellent schools, and family-friendly events, such as festivals and farmers markets.
Best Neighborhoods for Young Professionals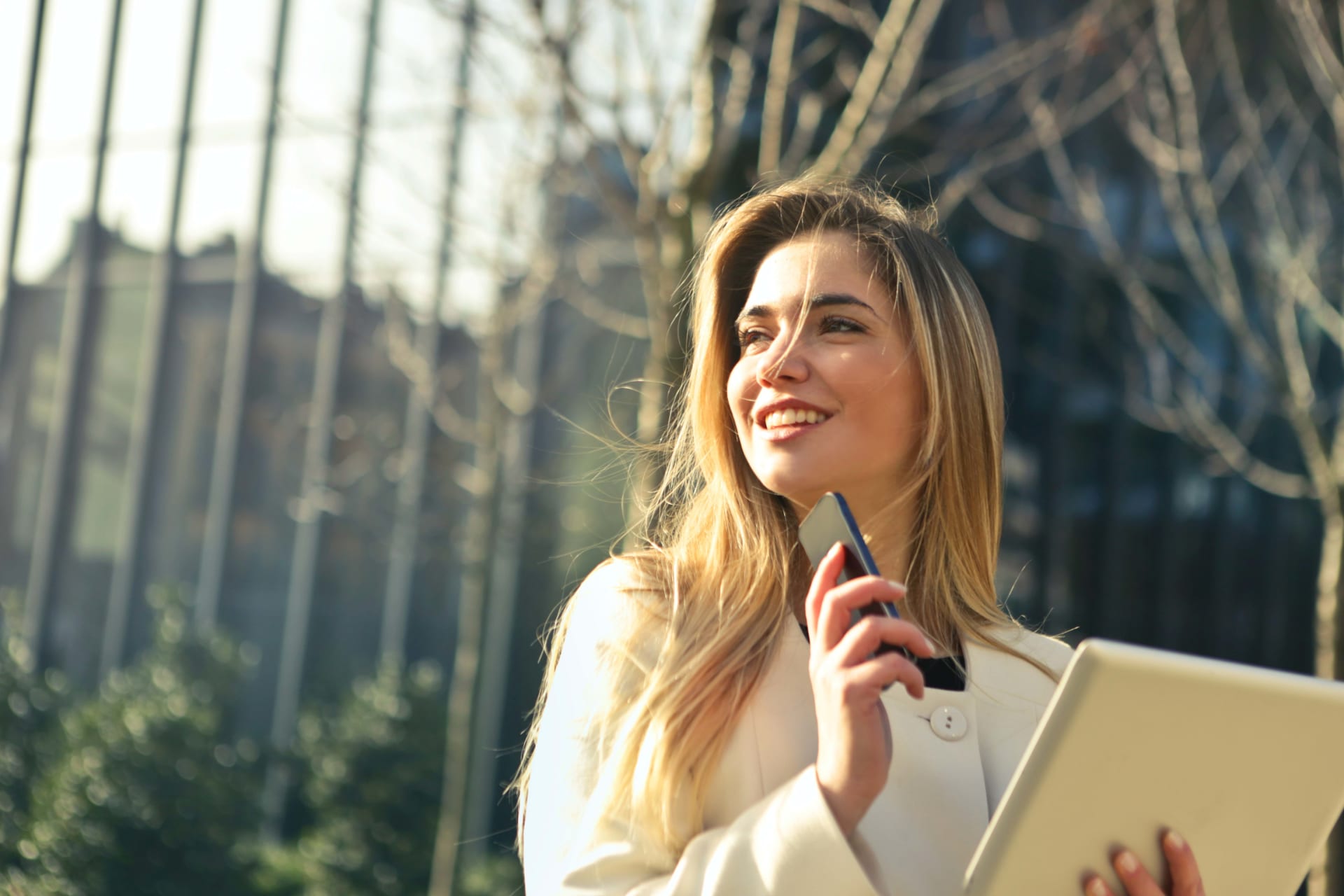 Uptown: The heart of Charlotte, Uptown is a bustling urban center that offers a variety of housing options, from high-rise condos to trendy apartments. It's home to many Fortune 500 companies, as well as countless restaurants, bars, and entertainment venues.
South End: Located just south of Uptown, South End is a trendy and rapidly developing neighborhood that attracts young professionals with its lively nightlife scene, art galleries, and breweries. It's also conveniently located on the light rail line, making it easy to commute to Uptown and other parts of the city.
NoDa: Short for "North Davidson," NoDa is a vibrant neighborhood known for its hipster vibe, local art scene, and funky shops and restaurants. It's a popular destination for young professionals who want to live in a lively and creative environment.
Best Neighborhoods for Retirees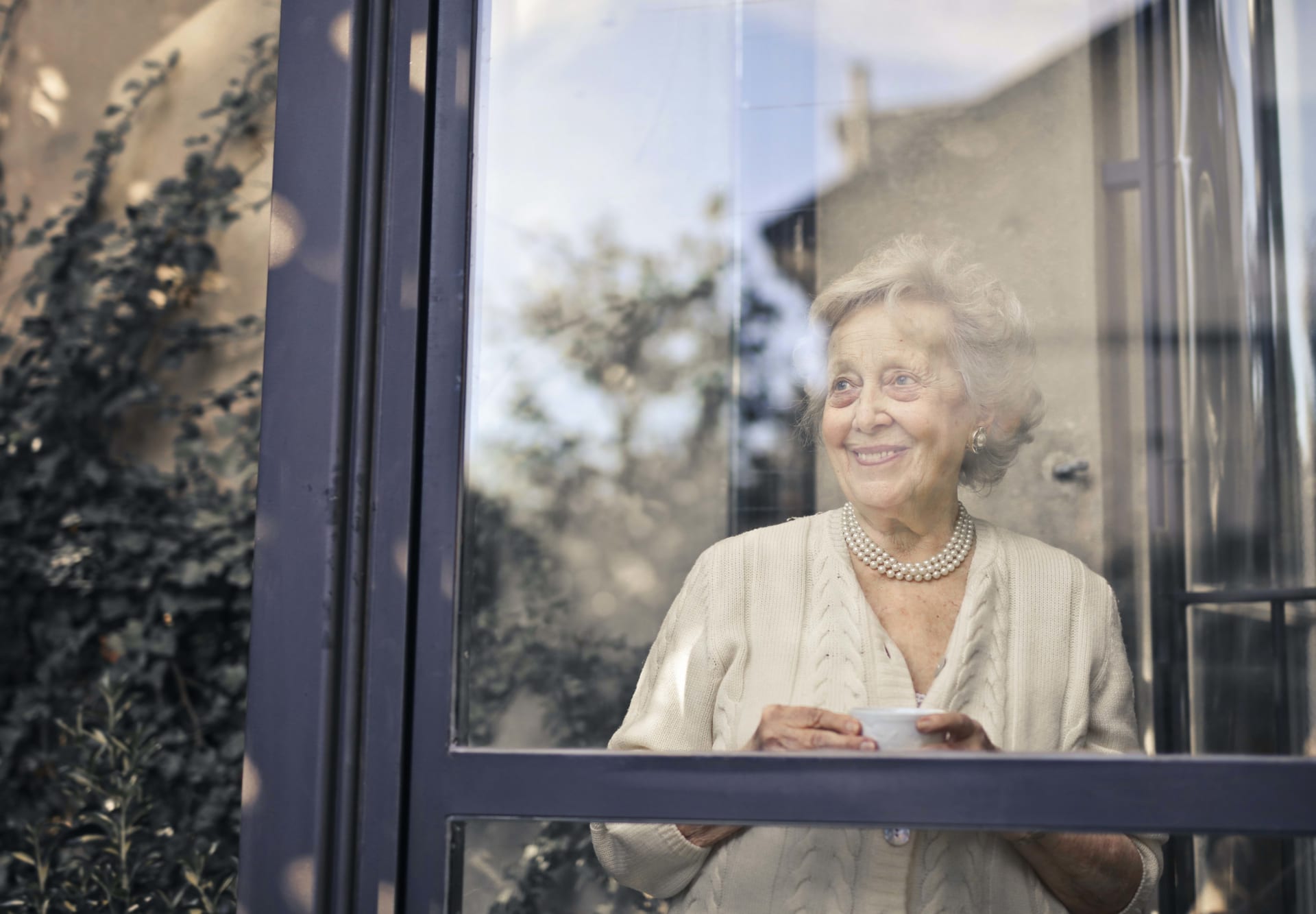 Myers Park: This upscale neighborhood is one of the most desirable places to live in Charlotte, thanks to its elegant homes, tree-lined streets, and proximity to top-rated healthcare facilities. Myers Park is also home to several parks and green spaces, as well as cultural attractions such as the Mint Museum.
Elizabeth: Located just east of Uptown, Elizabeth is a charming neighborhood with a small-town feel. It's home to many historic homes, as well as the picturesque Independence Park. Elizabeth is also within walking distance of many shops and restaurants.
SouthPark: This affluent area is known for its luxury shopping, upscale restaurants, and high-end homes. SouthPark is a great option for retirees who want to live in a peaceful and elegant setting with plenty of amenities nearby.
In conclusion, Charlotte is a city that offers something for everyone, and the neighborhoods listed above are just a few examples of the diverse and welcoming communities that make up this great city. Whether you are a family, young professional, or retiree, you are sure to find a neighborhood in Charlotte that suits your needs and preferences.
Are you considering a move to Charlotte, North Carolina? Let our expert realtors help you find your perfect home in one of these amazing neighborhoods! Contact us today to schedule a consultation and start your journey to finding the home of your dreams. Click here!