The Charlotte Condo Market: Pros and Cons of High-Rise Living
As Charlotte continues to grow and evolve, so does its real estate landscape. The city's condo market, particularly high-rise living, has gained popularity among residents seeking a dynamic urban lifestyle. Living in a high-rise condo offers a unique blend of convenience, amenities, and panoramic views. However, it also comes with its own set of considerations. This blog post explores the pros and cons of high-rise living in the Charlotte condo market, helping you make an informed decision about whether it's the right choice for you.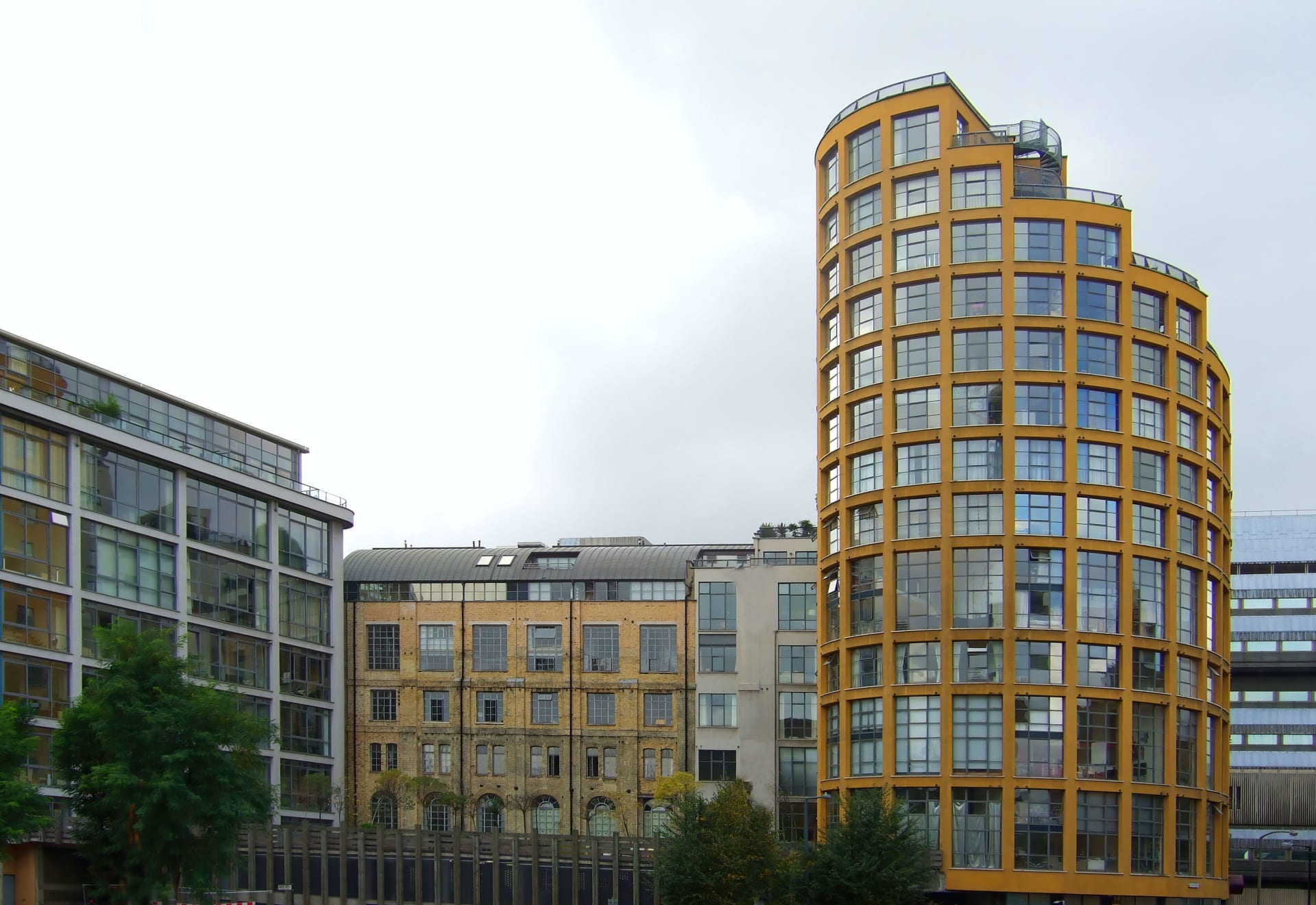 Pros of High-Rise Living
Urban Lifestyle
High-rise condos are often located in the heart of urban centers, giving residents easy access to cultural events, dining, shopping, and entertainment options. The vibrant atmosphere of city life is just steps away from your front door.
Convenience and Security
Many high-rise condos offer amenities like concierge services, secure entry systems, and on-site maintenance. This level of convenience and security can enhance your quality of life and give you peace of mind.
Panoramic Views
One of the most significant advantages of high-rise living is the breathtaking views. Whether it's the city skyline, nearby parks, or picturesque landscapes, high-rise condos often offer stunning vistas that can't be replicated in traditional housing.\
Reduced Maintenance
Condo living typically means less maintenance compared to owning a single-family home. Exterior upkeep, landscaping, and common area maintenance are usually taken care of by the condo association, freeing up your time.
Amenities and Community
Many high-rise condos come with a range of amenities, such as fitness centers, rooftop terraces, swimming pools, and social spaces. These shared amenities foster a sense of community and provide opportunities for socializing and networking with neighbors.
Cons of High-Rise Living
Limited Outdoor Space
While high-rise condos offer fantastic views, they often come with limited outdoor space. If having a backyard or private garden is a priority for you, this might be a drawback.
HOA Fees and Rules
Condo living usually involves homeowners association (HOA) fees. While these fees cover maintenance and amenities, they are an ongoing cost that should be factored into your budget. Additionally, condo associations may have rules and regulations that affect your lifestyle.
Noise and Privacy
Living in close proximity to neighbors means you might experience more noise and less privacy compared to a standalone home. Thin walls and shared spaces can sometimes result in a lack of solitude.
Limited Storage
High-rise condos tend to have limited storage space. You may need to get creative with organization and storage solutions to make the most of your living area.
Is High-Rise Living Right for You?
Consider Your Lifestyle
Evaluate your lifestyle preferences and priorities. If you value being in the heart of the city, surrounded by amenities and culture, high-rise living might be a great fit.
Think About Future Needs
Consider your future plans. High-rise living can be convenient and appealing, but if you're considering starting a family or have specific space requirements, you might need to think about how the condo will meet those needs.
Conclusion
High-rise living in the Charlotte condo market offers a unique blend of urban lifestyle, convenience, and stunning views. While there are undeniable benefits, it's essential to weigh the pros and cons based on your individual preferences and priorities. Whether you're drawn to the energy of city life, the amenities of a well-appointed building, or the allure of panoramic vistas, the decision to embrace high-rise living should align with your vision of a fulfilling and comfortable home.