The Ultimate Guide to Buying Your First Home in Charlotte Introduction
Purchasing your first home is a significant milestone that brings with it a mix of excitement, anticipation, and perhaps a hint of anxiety. If you're considering buying your first home in Charlotte, North Carolina, you're in for a treat. With its vibrant culture, diverse neighborhoods, and booming real estate market, Charlotte offers a wealth of opportunities for first-time homebuyers. In this comprehensive guide, we'll walk you through the essential steps to ensure a smooth and informed journey towards owning your dream home in the Queen City.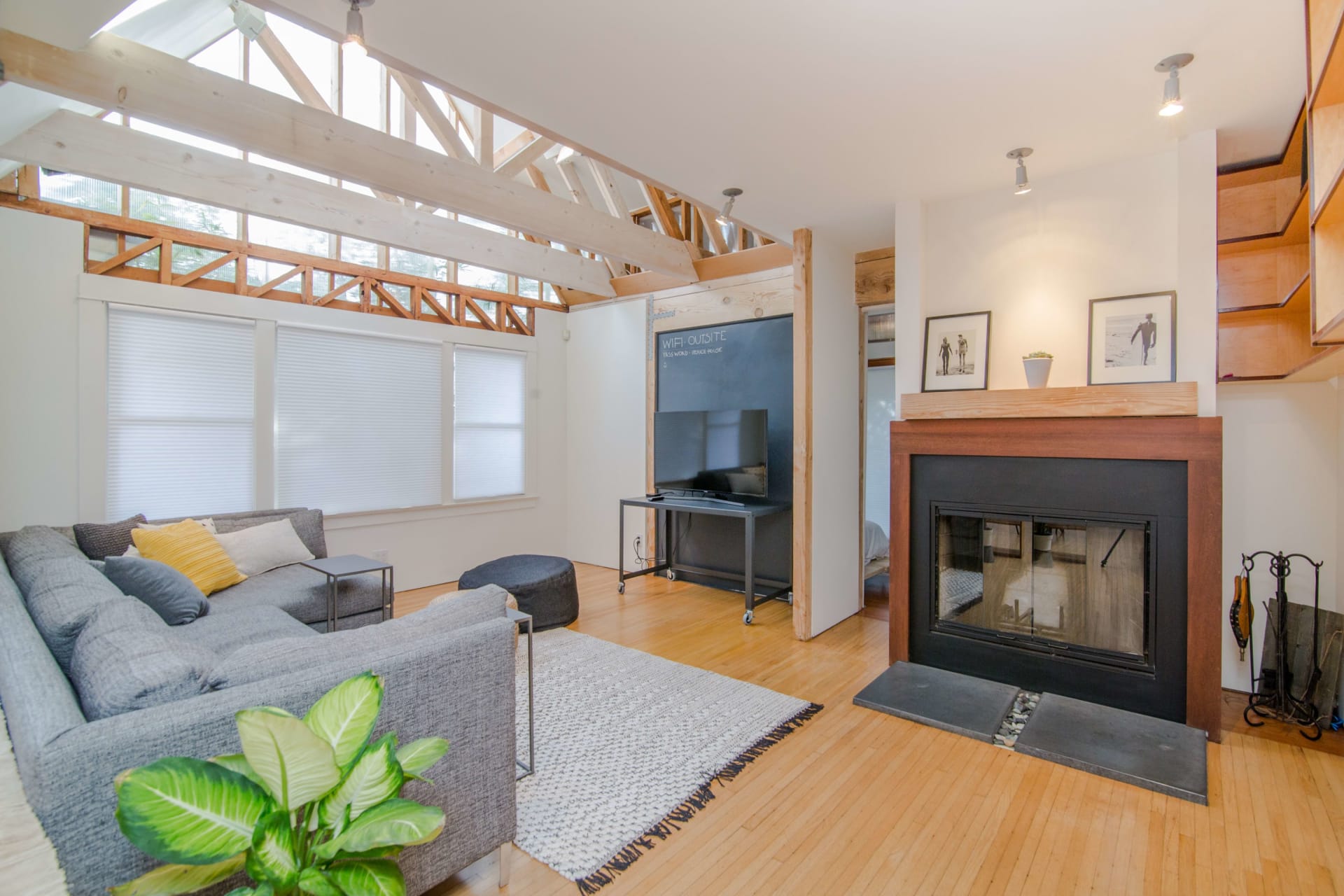 Determine Your Budget
Before you dive into browsing listings, it's crucial to understand your financial situation. Evaluate your income, savings, and existing debts to determine how much you can comfortably afford for your new home. Consider consulting with a mortgage advisor to get pre-approved for a loan. This pre-approval not only gives you a clear budget but also makes you a more competitive buyer in a competitive market.
Choose Your Ideal Neighborhood
Charlotte is a city of neighborhoods, each with its own unique character and amenities. Research the various neighborhoods to find one that aligns with your lifestyle and preferences. Do you prefer a bustling urban environment, a family-friendly suburb, or a more laid-back rural setting? Consider factors such as proximity to work, schools, entertainment, and public transportation when making your decision.
Partner with a Knowledgeable Realtor
Enlisting the help of a skilled real estate agent can make a world of difference in your home-buying journey. A local realtor who knows the Charlotte market well can guide you through the process, offer valuable insights about neighborhoods, and negotiate on your behalf. Their expertise will be invaluable, especially if you're a first-time buyer.
Research Market Trends
Charlotte's real estate market can be dynamic, and staying informed about current trends is essential. Keep an eye on property values, average days on the market, and recent sales in your desired neighborhoods. This information will help you make competitive offers and avoid overpaying for a property.
Attend Open Houses and Viewings
Once you've narrowed down your search, attend open houses and schedule viewings to get a firsthand feel for the properties you're interested in. Pay attention to details like layout, condition, and potential repairs or renovations. Don't be afraid to ask questions and take notes during your visits.
Make an Offer and Negotiate
When you've found the perfect home, work with your realtor to craft a compelling offer. Your offer should be based on market research and take into account comparable sales in the area. Be prepared for negotiations, as the seller might counter your initial offer. Your realtor's negotiation skills will play a crucial role in reaching a favorable agreement.
Complete the Inspection and Due Diligence
Once your offer is accepted, it's time to conduct a thorough inspection of the property. Hire a qualified home inspector to identify any potential issues or needed repairs. This step is crucial to ensure you're making an informed decision and can negotiate further if necessary.
Secure Financing
With a clear understanding of the property's condition, it's time to finalize your financing. Work closely with your mortgage lender to complete the necessary paperwork and secure your loan. Be prepared for underwriting, where the lender assesses your financial situation and the property's value.
Closing the Deal
The final step is the closing process, where all legal and financial aspects are completed. You'll review and sign numerous documents, including the settlement statement and mortgage agreement. Once all documents are signed and funds are transferred, you'll receive the keys to your new home.
Conclusion
Buying your first home in Charlotte is an exciting journey that requires careful planning and consideration. By following this ultimate guide, you'll be well-prepared to navigate the complexities of the real estate market, from budgeting and neighborhood selection to negotiation and closing. With the right resources and professionals by your side, you'll soon find yourself settling into your new home in one of the most vibrant cities in the Southeast. Congratulations on embarking on this new chapter of homeownership in Charlotte!