Top 10 Things to Do in Charlotte This Spring: From Gardens to Baseball Games and Everything in Between
Springtime in Charlotte, North Carolina is a magical time of year. The temperature warms up, the flowers bloom, and the city comes alive with events and activities. Here are the top ten things to do this spring in Charlotte.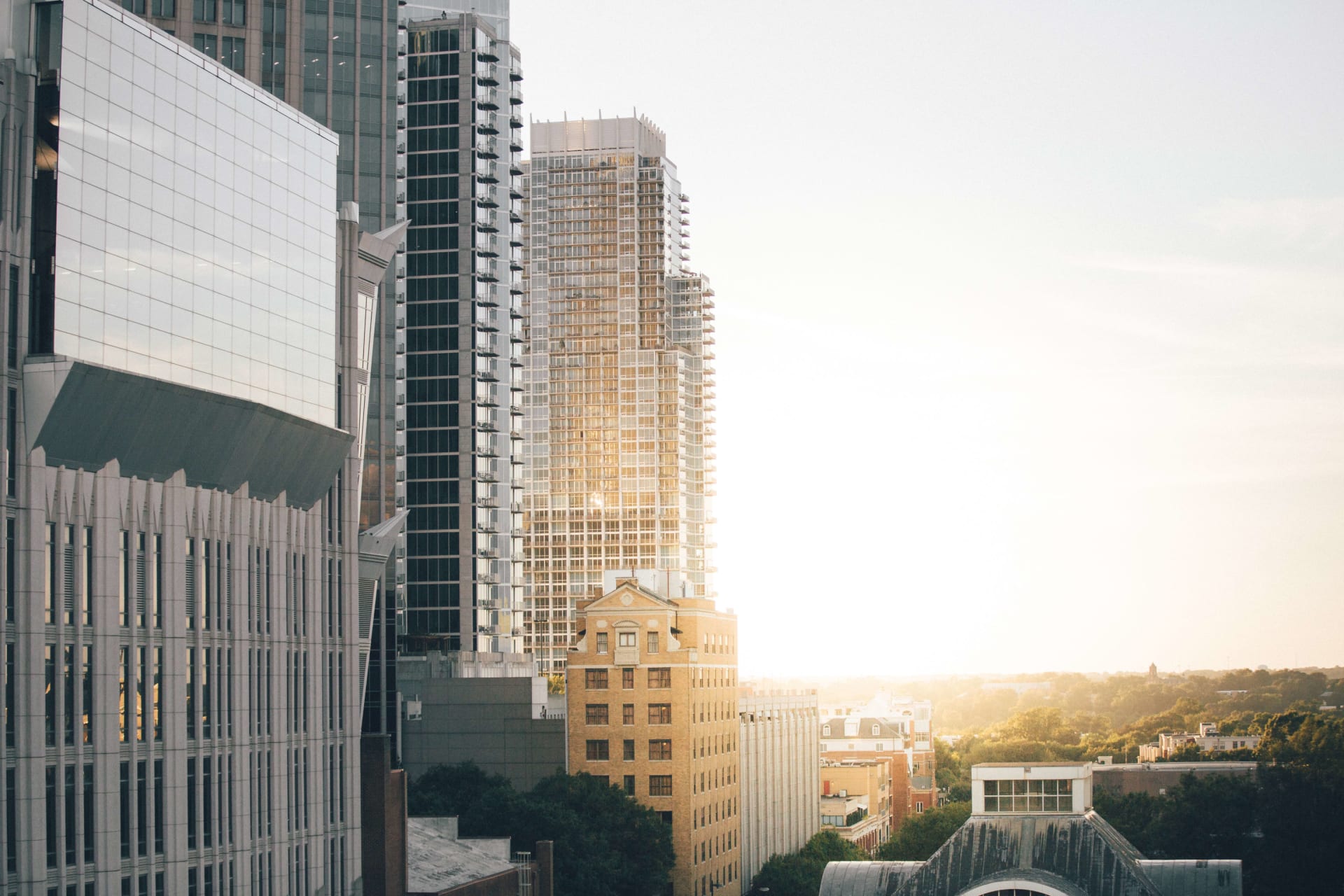 1.Visit the Charlotte Nature Museum - This museum features interactive exhibits and live animals that showcase the region's wildlife. Visit Website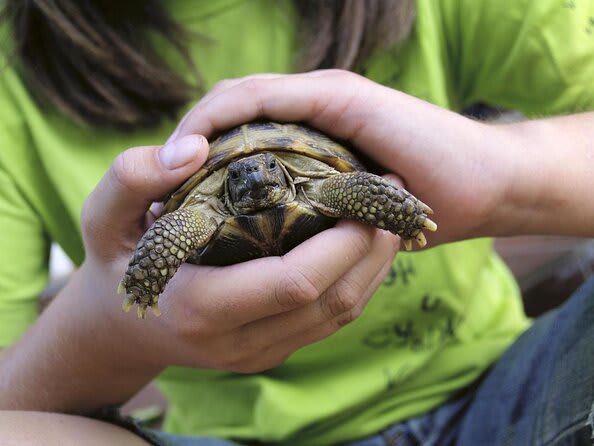 2.Go to the Mint Museum - The Mint Museum is a cultural institution that showcases contemporary and historical art, design, and crafts. Visit Website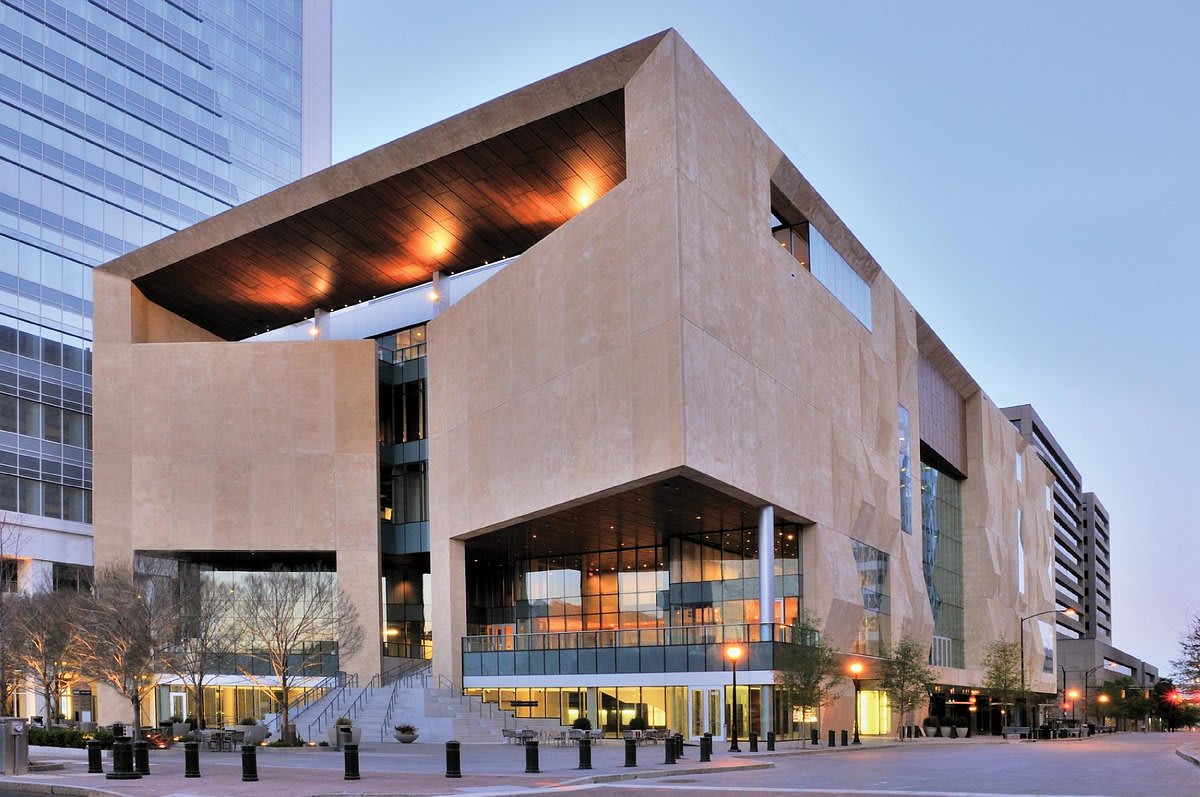 3.Attend a Charlotte Knights baseball game - Spring is the perfect time to catch a minor league baseball game at Truist Field. Visit Website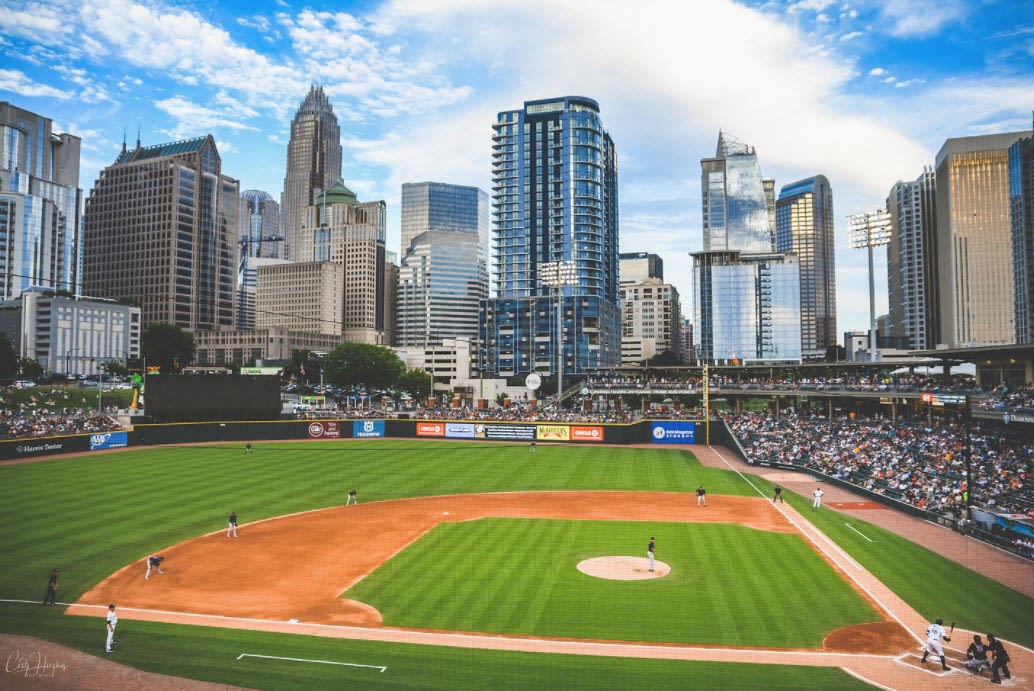 4.Check out the Carolina Renaissance Festival - This event, which takes place on weekends in April and May, is a lively celebration of medieval culture. Visit Website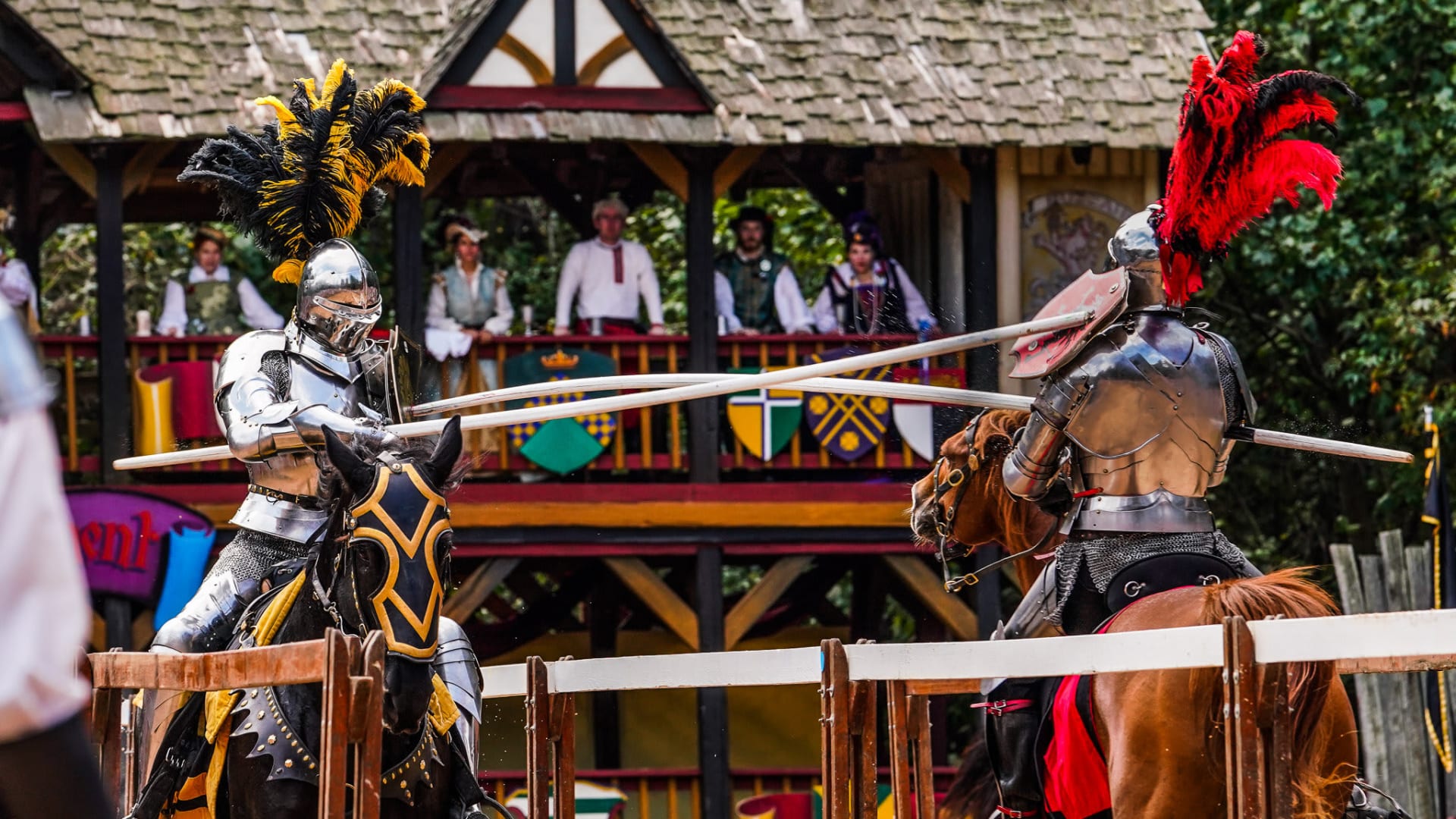 5.Take a stroll through the Daniel Stowe Botanical Garden - This stunning garden features over 110 acres of beautiful plants and flowers. Visit Website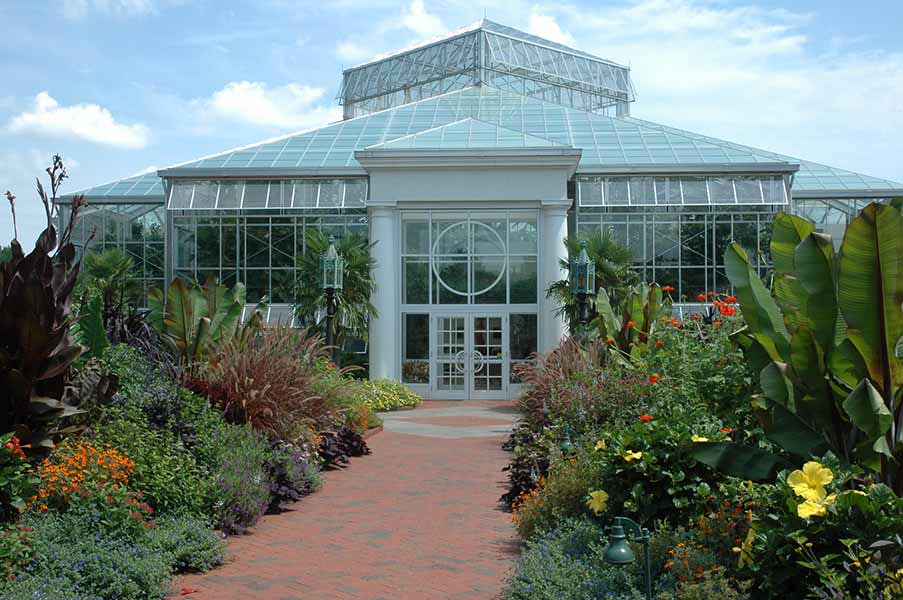 6.Enjoy the Taste of Charlotte - This annual food festival, which takes place in June, features over 100 restaurants serving up their best dishes. Visit Website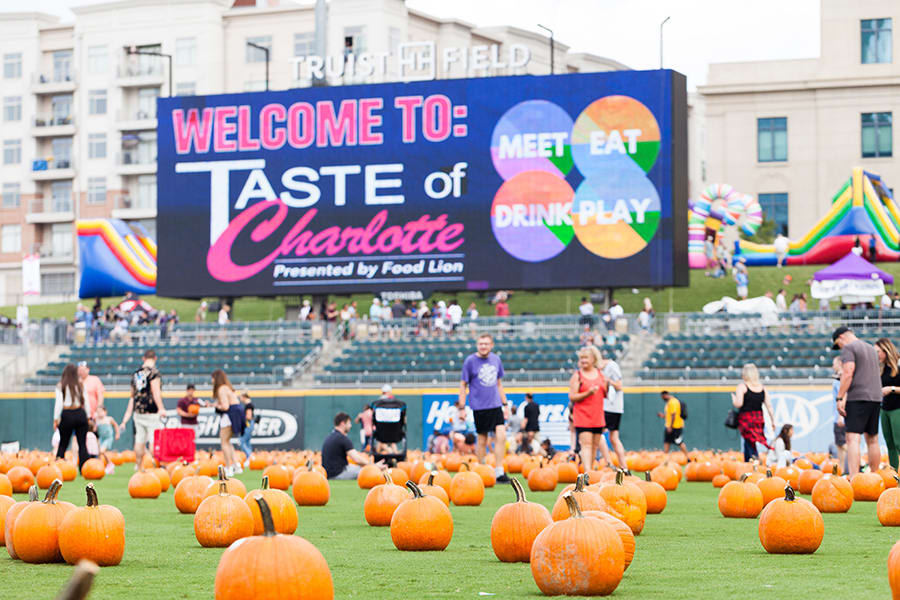 7.Explore the U.S. National Whitewater Center - This outdoor recreation center offers a variety of activities, including whitewater rafting, ziplining, and hiking. Visit Website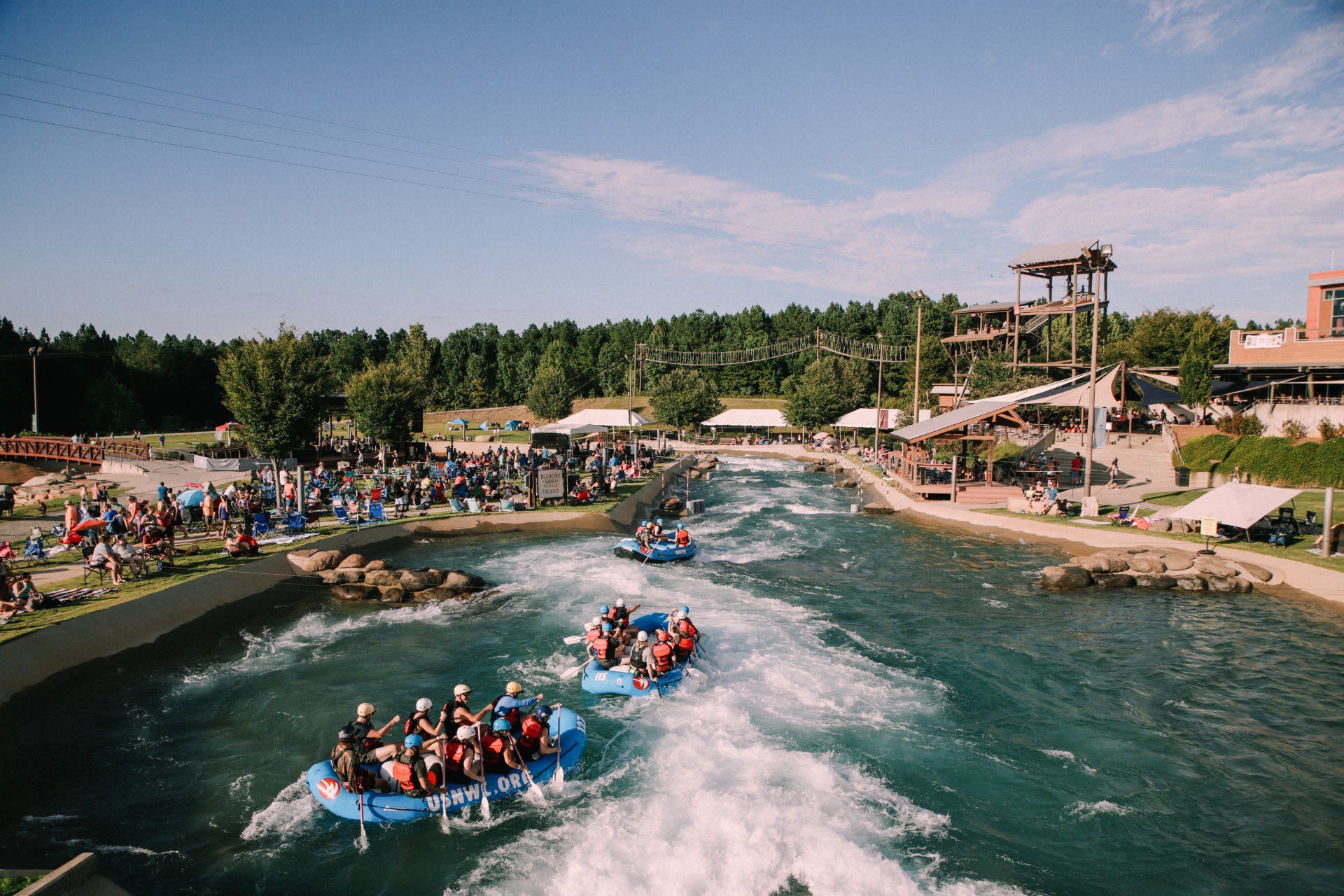 8.Attend the Queen's Cup Steeplechase - This annual event, which takes place in April, is a classic steeplechase horse race with a festive atmosphere. Visit Website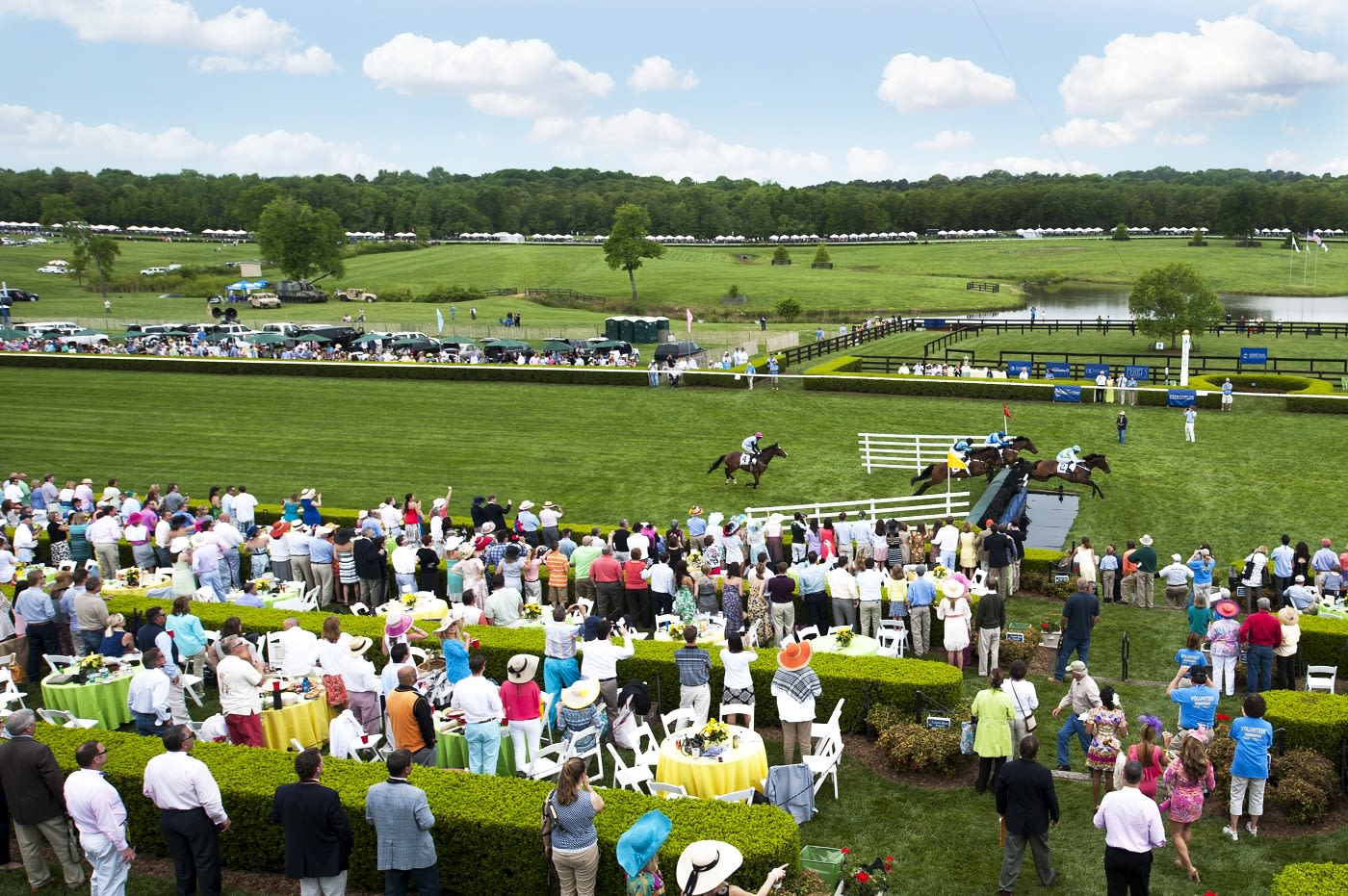 9.Take a bike ride on the Charlotte Rail Trail - This popular urban trail stretches over three miles and offers stunning views of the city. Visit Website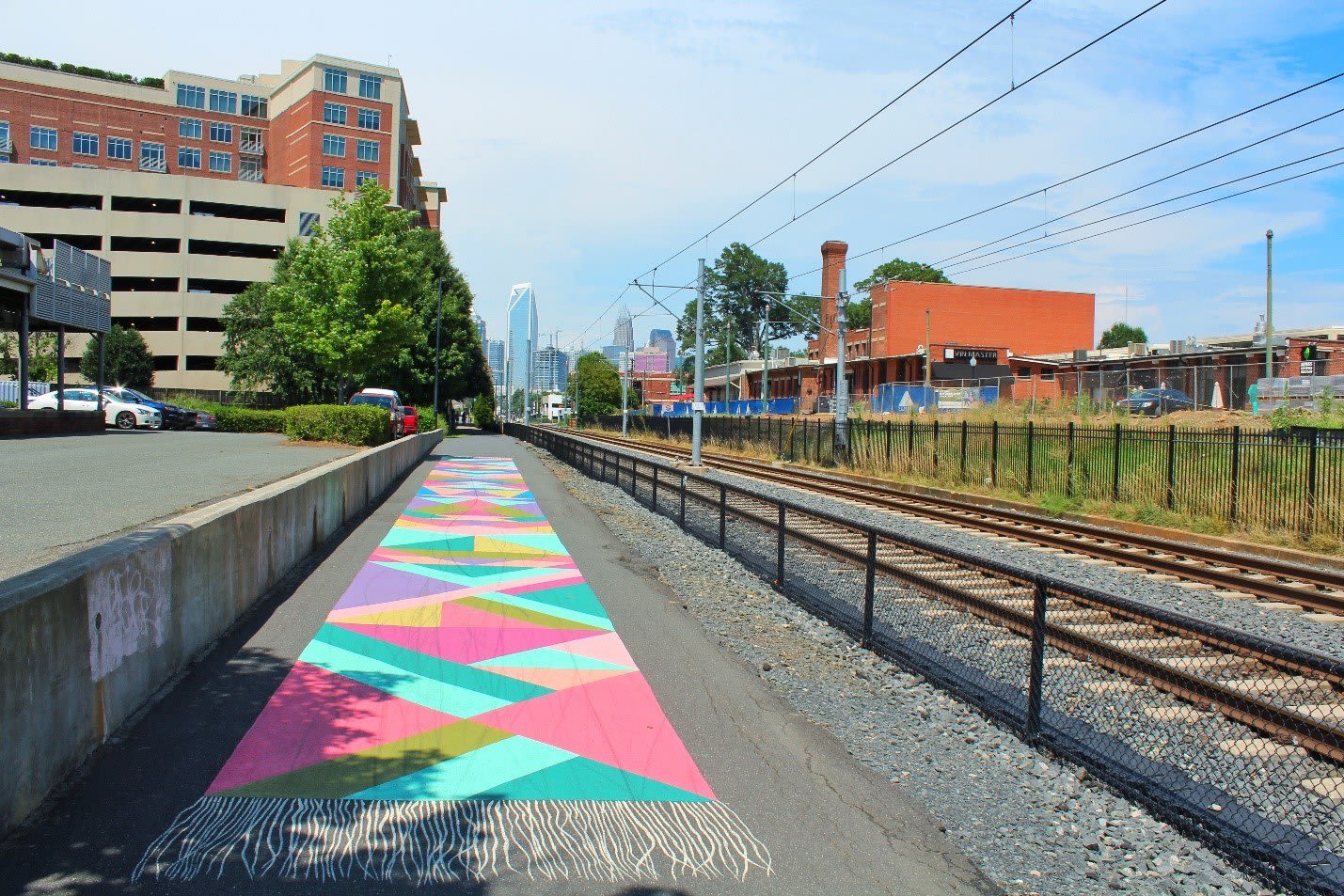 10.Visit the NASCAR Hall of Fame - This museum honors the history and heroes of NASCAR and is a must-see for racing fans. Visit Website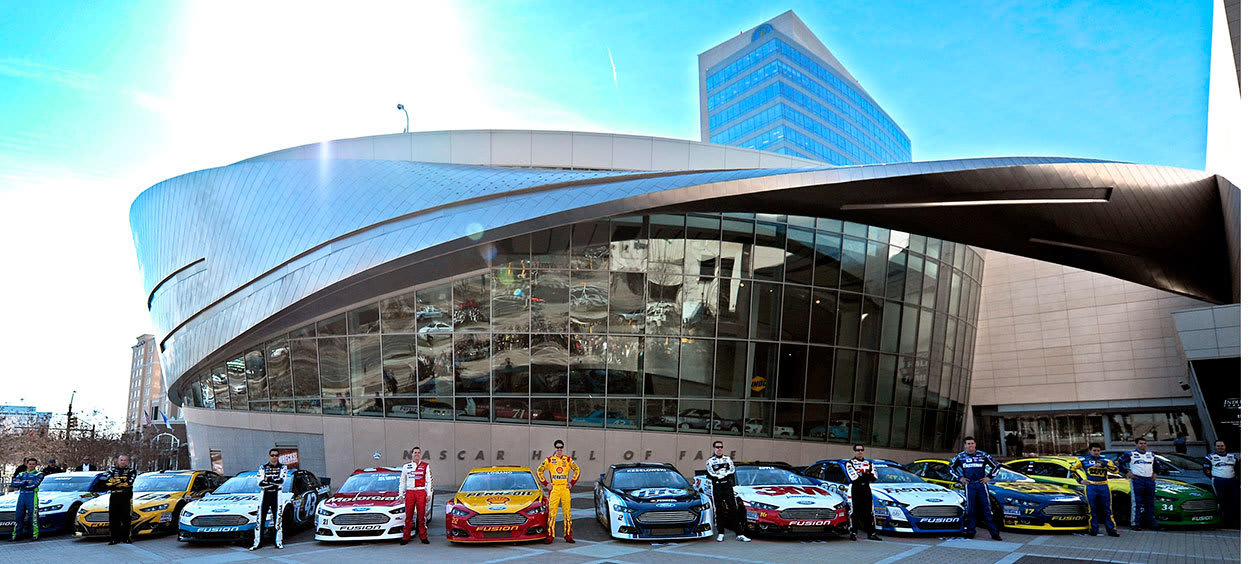 No matter what your interests, Charlotte has something for everyone this spring. Get out and enjoy all that this vibrant city has to offer.