Top Neighborhoods for Families in Charlotte: A Comprehensive Guide
Charlotte, North Carolina, is a city that offers a vibrant urban scene, a thriving job market, and a strong sense of community. It's no wonder that families are flocking to the Queen City in search of the perfect neighborhood to call home. With a wide range of options to choose from, finding the right neighborhood for your family can be a daunting task. In this blog post, we'll explore some of the top neighborhoods in Charlotte that are known for their family-friendly amenities, excellent schools, and overall quality of life.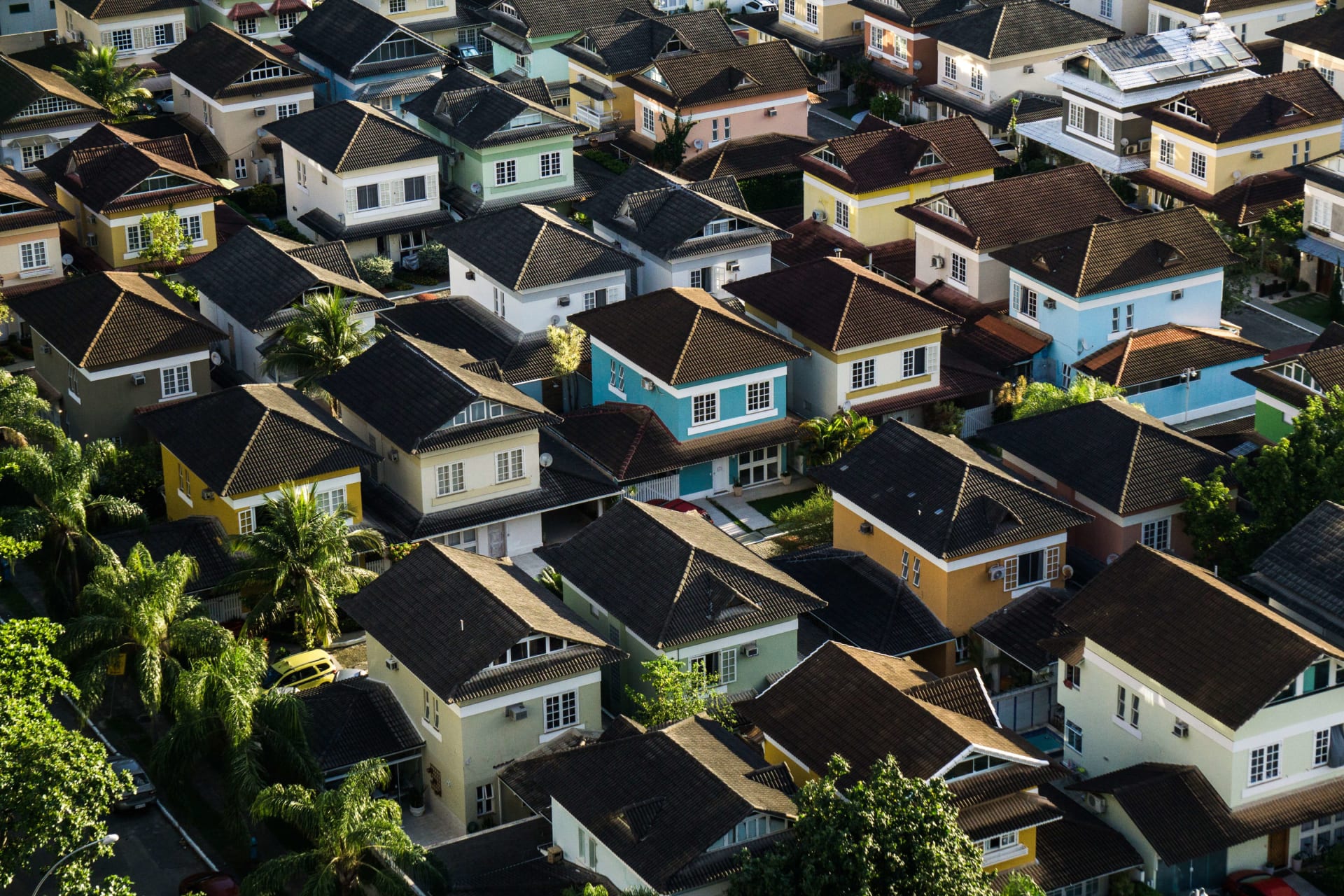 Ballantyne:
Located in the southern part of Charlotte, Ballantyne is a family-friendly neighborhood known for its top-rated schools, beautiful parks, and a sense of community. The area features a mix of single-family homes, townhomes, and apartments, catering to various family sizes and preferences. With great shopping and dining options at the Ballantyne Village, this neighborhood has a lot to offer.
SouthPark:
SouthPark is one of Charlotte's most upscale and sought-after neighborhoods. While it is known for its high-end shopping and dining, it's also a fantastic place for families. With excellent schools and family-friendly amenities like parks and community events, SouthPark offers a luxurious yet welcoming lifestyle for families.
Dilworth:
Dilworth is a historic neighborhood that exudes charm and character. Its tree-lined streets and bungalow-style homes make it an attractive choice for families seeking a sense of community and a picturesque setting. Dilworth Park and Freedom Park offer great places for kids to play and explore, and it's also home to some of Charlotte's best schools.
Myers Park:
Myers Park is known for its stately homes, tree-lined streets, and a sense of old-world charm. The neighborhood is home to some of Charlotte's best public and private schools, making it an excellent choice for families seeking quality education. The beautiful Freedom Park and the Myers Park Country Club provide ample opportunities for outdoor recreation.
University City:
University City, often simply referred to as U-City, is located in the northeastern part of Charlotte. It is home to the University of North Carolina at Charlotte and offers a diverse range of housing options, making it a suitable choice for families of all sizes. U-City is known for its accessibility, affordable housing, and proximity to great schools and healthcare facilities.
Plaza-Midwood:
Plaza-Midwood is a hip and eclectic neighborhood that attracts families who appreciate a unique blend of culture and community. The area offers a mix of housing options, from historic bungalows to modern apartments. With great schools and a thriving arts and food scene, Plaza-Midwood is an exciting choice for families looking for something different.
Conclusion:
Charlotte offers a wide range of neighborhoods, each with its unique charm and family-friendly amenities. Whether you're seeking top-rated schools, parks, community events, or a combination of these factors, you're sure to find a neighborhood in Charlotte that suits your family's needs. Consider your priorities, lifestyle, and budget when exploring these top neighborhoods, and you'll be on your way to finding the perfect place to call home in the Queen City.