Unlocking the Charms of Charlotte: A Year-Round Weather Guide
Thinking about moving to Charlotte, North Carolina? One of the essential factors to consider is the local weather. Charlotte boasts a climate that perfectly balances the beauty of all four seasons. In this blog, we'll take you on a journey through the year, exploring the delightful weather patterns that make Charlotte a wonderful place to call home.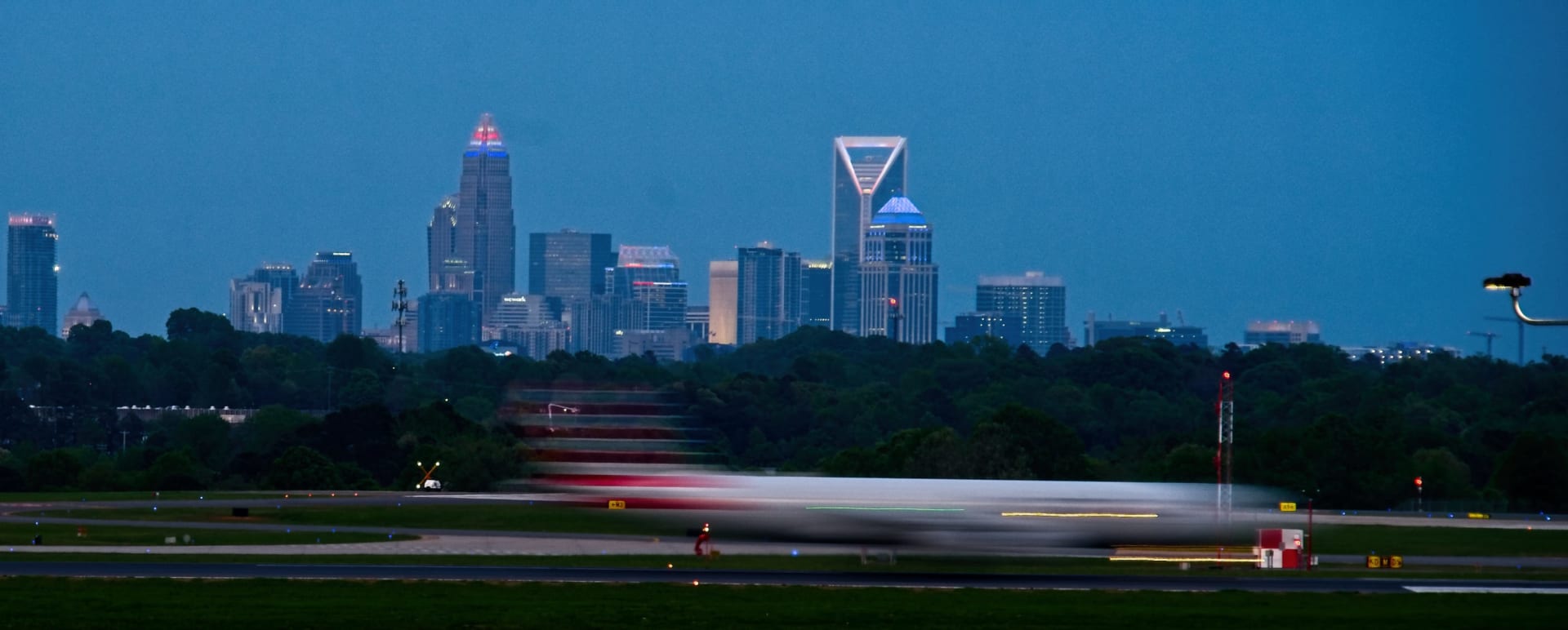 Spring (March to May): Spring in Charlotte is a magical time when nature awakens from its winter slumber. As the temperatures begin to climb, the city becomes a tapestry of colorful blossoms. During this season, expect temperatures ranging from the mid-50s to upper 70s Fahrenheit (13-26°C). Embrace occasional showers that nourish the surroundings, providing a vibrant backdrop to your outdoor adventures.
Summer (June to August): The Charlotte summer is an inviting season that beckons you outdoors. Prepare for warm temperatures, with highs in the low to mid-80s Fahrenheit (27-30°C) on average, and occasional spikes into the mid-90s Fahrenheit (32-35°C). Embrace the longer days and indulge in the city's numerous parks, lakes, and outdoor activities. Don't forget to stay hydrated and relish the afternoon thunderstorms that bring respite from the heat.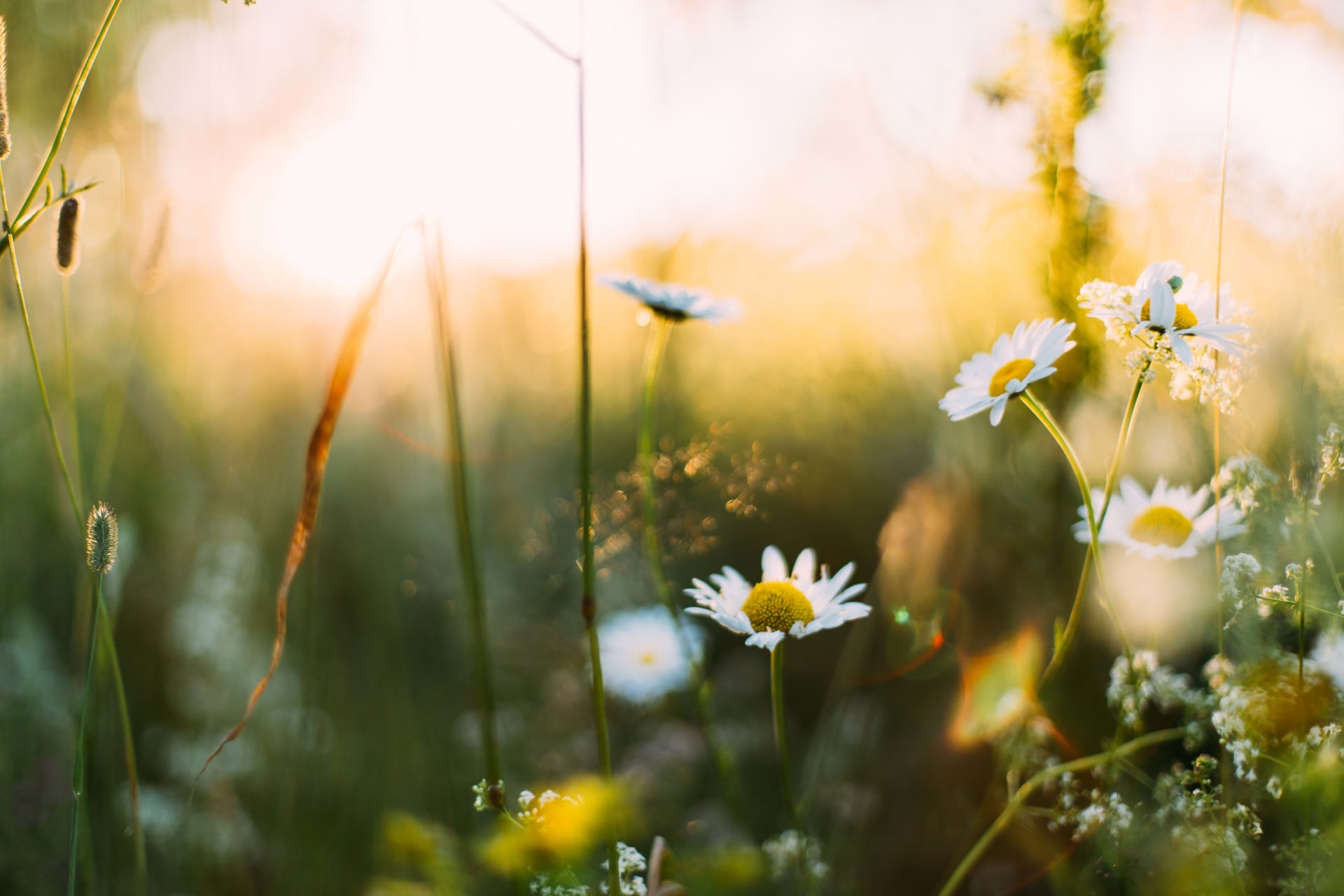 Fall (September to November): Fall in Charlotte casts a spell on both residents and visitors alike. The air becomes crisp, and the leaves change into a breathtaking tapestry of reds, oranges, and golds. Experience temperatures ranging from the upper 60s to mid-70s Fahrenheit (18-24°C) during the day, with cooler nights perfect for cozying up. Immerse yourself in the charm of fall festivals and take scenic drives through the nearby mountains to witness nature's breathtaking transformation.
Winter (December to February): Winter in Charlotte is a gentle affair, sparing you the harshness of colder regions. While temperatures can occasionally dip below freezing, the average highs range from the mid-40s to low 50s Fahrenheit (7-12°C). Snowfall is infrequent but not unheard of, creating picturesque scenes that quickly melt away. Embrace the milder winters and enjoy the chance to explore the city's cultural delights without the inconvenience of heavy snow or extreme cold.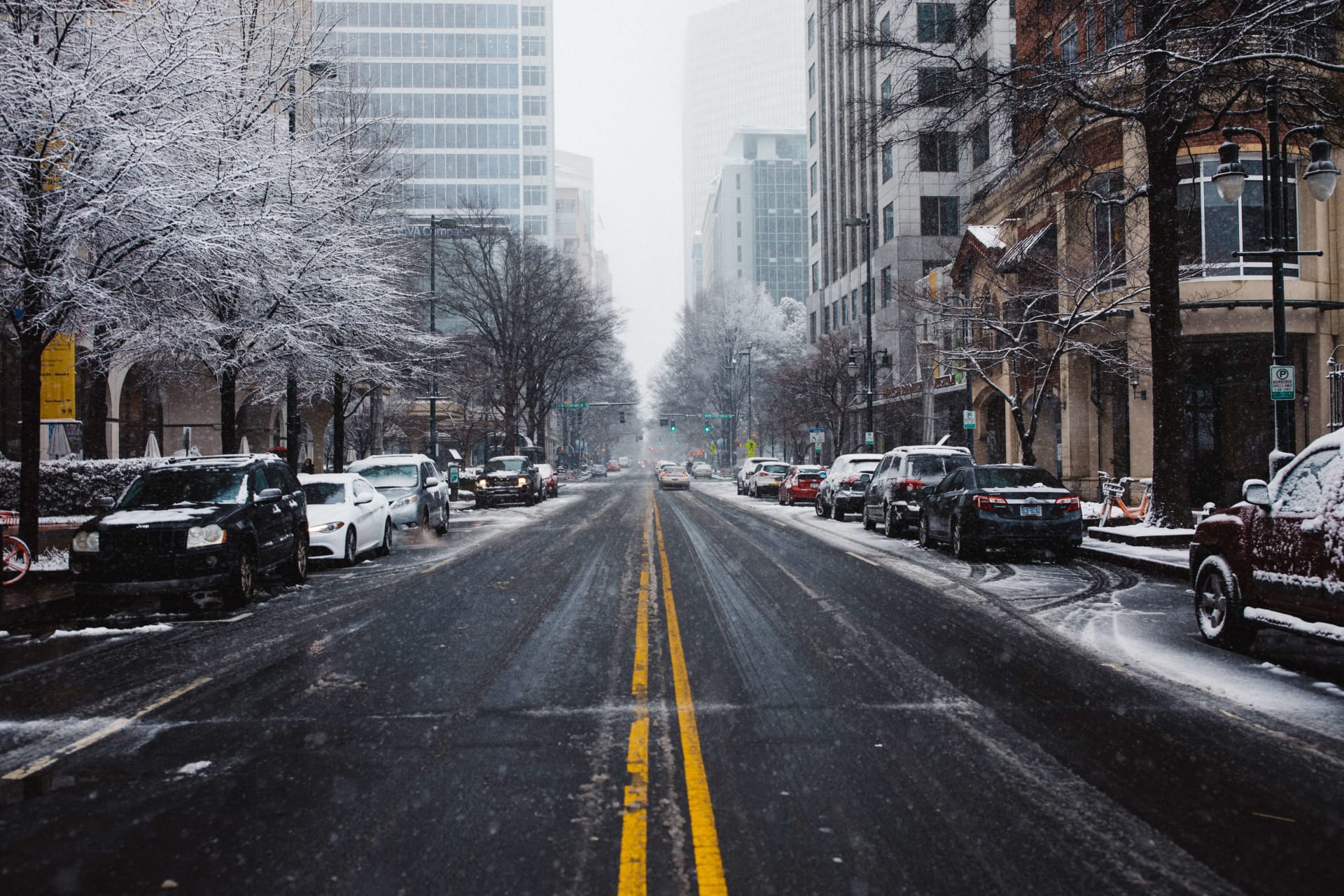 Charlotte's year-round weather is a testament to its allure as a place to call home. From the blooming beauty of spring to the vibrant energy of summer, the captivating colors of fall, and the mild winters, Charlotte offers a harmonious blend of seasons. The weather in this vibrant city is perfectly suited for those who crave a balance between seasonal changes and a temperate climate.
When considering a move to Charlotte, take the time to familiarize yourself with its year-round weather patterns. Embrace the opportunity to explore the city's outdoor spaces, attend festivals, and soak up the diverse cultural experiences available throughout the year. Charlotte's weather adds an extra layer of charm to the city's already abundant offerings.